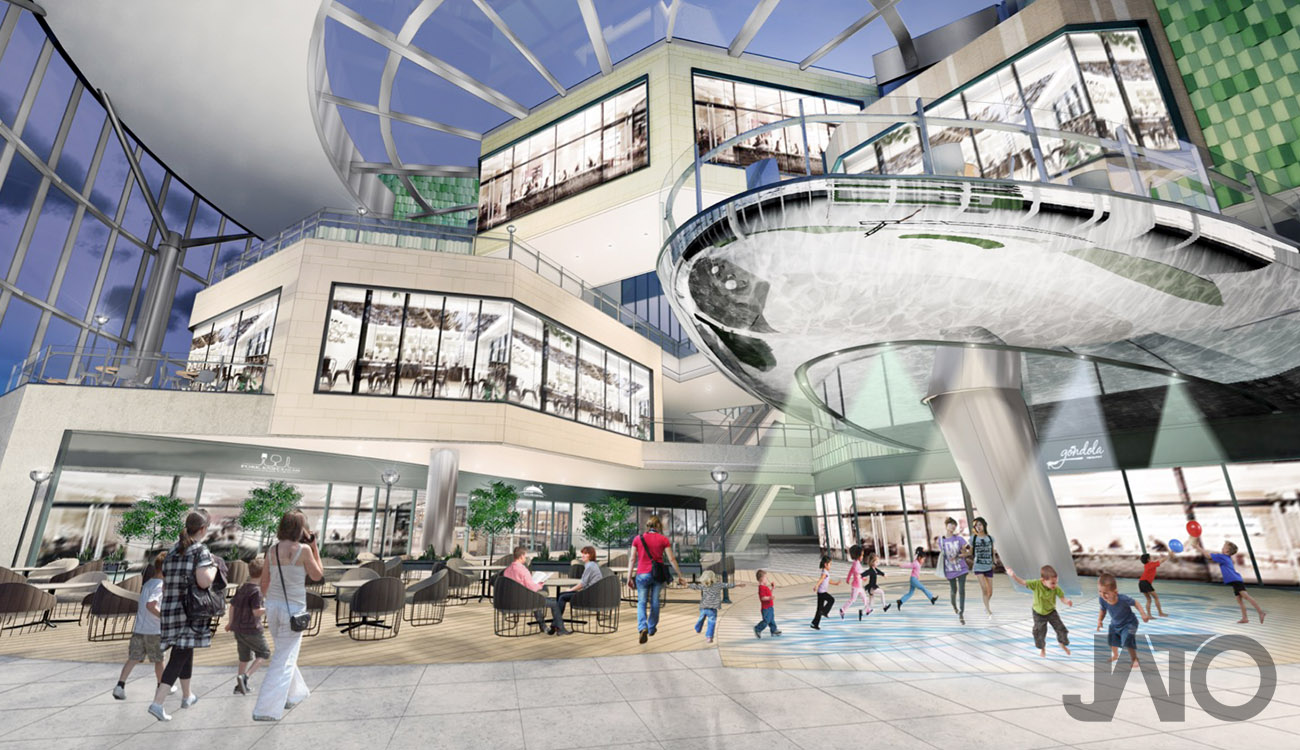 | | |
| --- | --- |
| Location | Wuhan, China |
| Size | 36,500 sqm |
| Status | Opened in 2022 |
| Design Date | 2018 |
| Tags | Retail |
Langold Center is located in Wuhan's high-density business area. Our design Vision is to create a trendy "new urban lifestyle" to give young generation a refreshing experience. The first phase focused on people who loved art enthusiast lifestyle. "Tree Tower" is a focal point which, creating space for events underneath. The second phase is to design a smart mall integrating with technology with smart device embedding, digital marketing and product introduction can be discovered here. The project will also introduce black technology products, together with brand merchants, to create a trendy paradise where young people can experience black technology anytime, anywhere, and shape the irreplaceability of the experience dimension.