Design inspires Life
Life inspires Design
JATO is a creative, multi-disciplinary and award-winning international design firm specialized in Master Planning, Architecture, Interior Design and Graphic Design. JATO is committed to great design values and we believe Design Inspires Life. With years of design experience in Mixed-use, Retail, Commercial, Work Space and Hospitality venues, our project footprint has been able to reach out and cover many major cities around the globe.
Design and lifestyle evolve rapidly from time to time, and we look at every project as a great opportunity to push the design envelope and bring out the uniqueness from each of the projects. A great project, we believe, start with the great communication with our clients. This belief has contributed to JATO's success throughout its many years in the design business.
JATO believes a good design should maintain a well balance between commercial benefits for the client and joyfulness experience for the public..

JATO team are built upon architects, interior and graphic designers, whom from different nationalities, with different background and culture. In every design, we are benefited with the diversity in personal experience, personality and different culture of our designers from around the world. In addition, with our hub of professionals our head quarter (Jiang and Associates Creative Design (Formerly name Jiang Feng Interior Design), who can further support your project with the best E&M design, lighting design, FF&E design and cost-effective control.
DAVY LIU
Vice Chairman (J&A) / General Manager (JATO)
Mr. Liu has a solid experience working on commercial and large scale mixed-used projects. He has focused on high-end commercial design for more than ten years. He went to the Parsons School of Design in the United States to exchange and study. His works have been published in American 《Interior Design》, 《ID+C》《 Hinge 》, 《 Journal of Architecture》, 《 China Interior Design Yearbook》, 《 Modern Decoration》 and other media for many times. Also, he has traveled all around the world, such as united states, Britain, Italy, Milan, Japan, France, Dubai, Australia, South Africa, the middle east and other countries.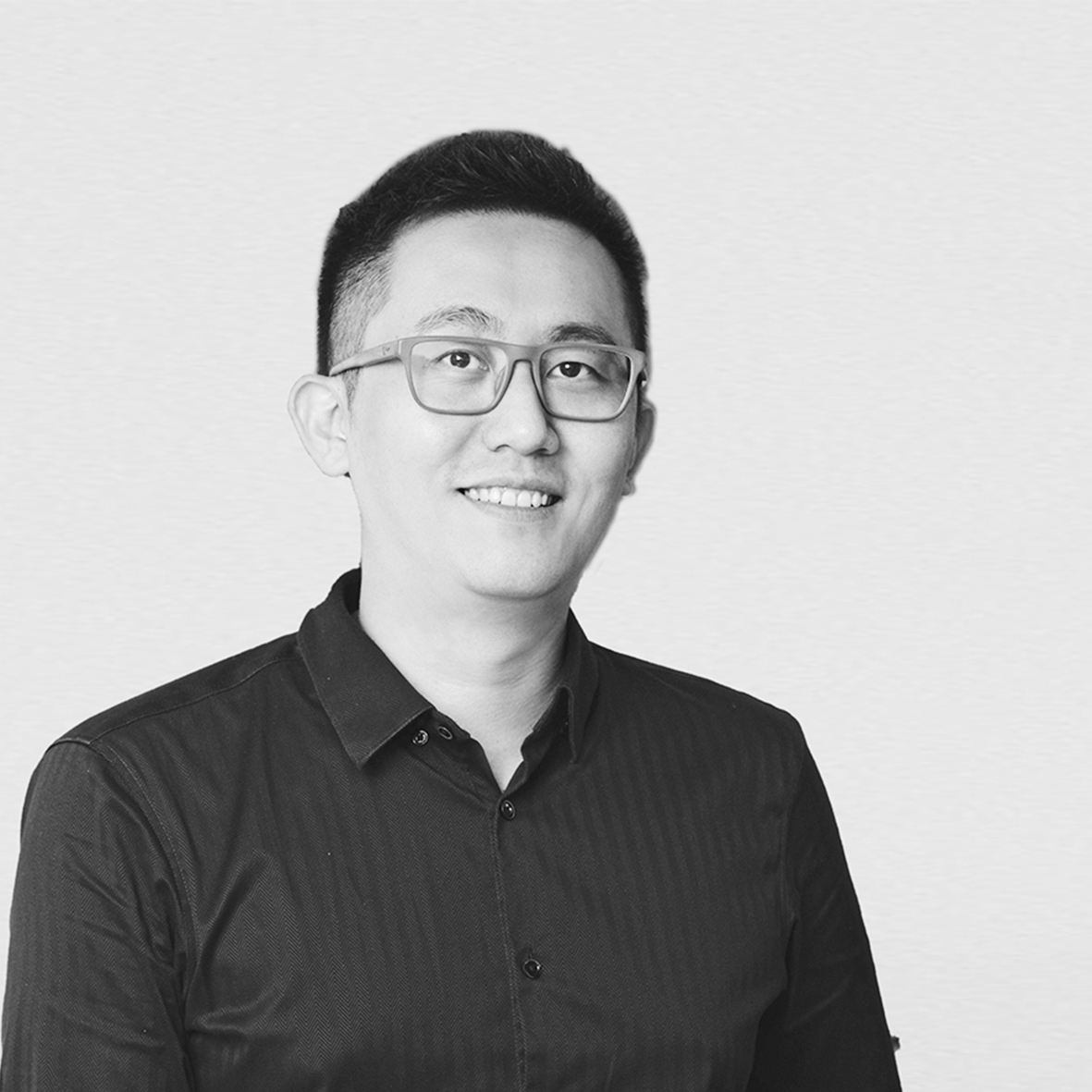 JOE WANG
Vice G.M. & Design Director - Retail
As the Vice General Manager and Retail Design Director of JATO Shanghai Studio, Mr. Wang has more than 12 years of retail design experience, projects are located in Hong Kong and china, includes large shopping malls, department stores, merchant stores and office towers, etc. These projects have helped redefine and improve the urban environment and people's living habits. Also, Mr. Wang is certified LEED expert for green buildings (LEED AP with specialty).

The innovative cutting-edge interior design team led by Mr. Wang fully meets the needs of customers and users by designing an overall well-thought solution. Its characteristic is committed to the integration of the system to achieve the optimization of business performance.

In addition, Mr. Wang brought valuable views, expertise and insights to the project design and delivery process. During his career, he always take almost all responsibilities in the design process, and could effectively lead the teams to complete all the design and construction phases.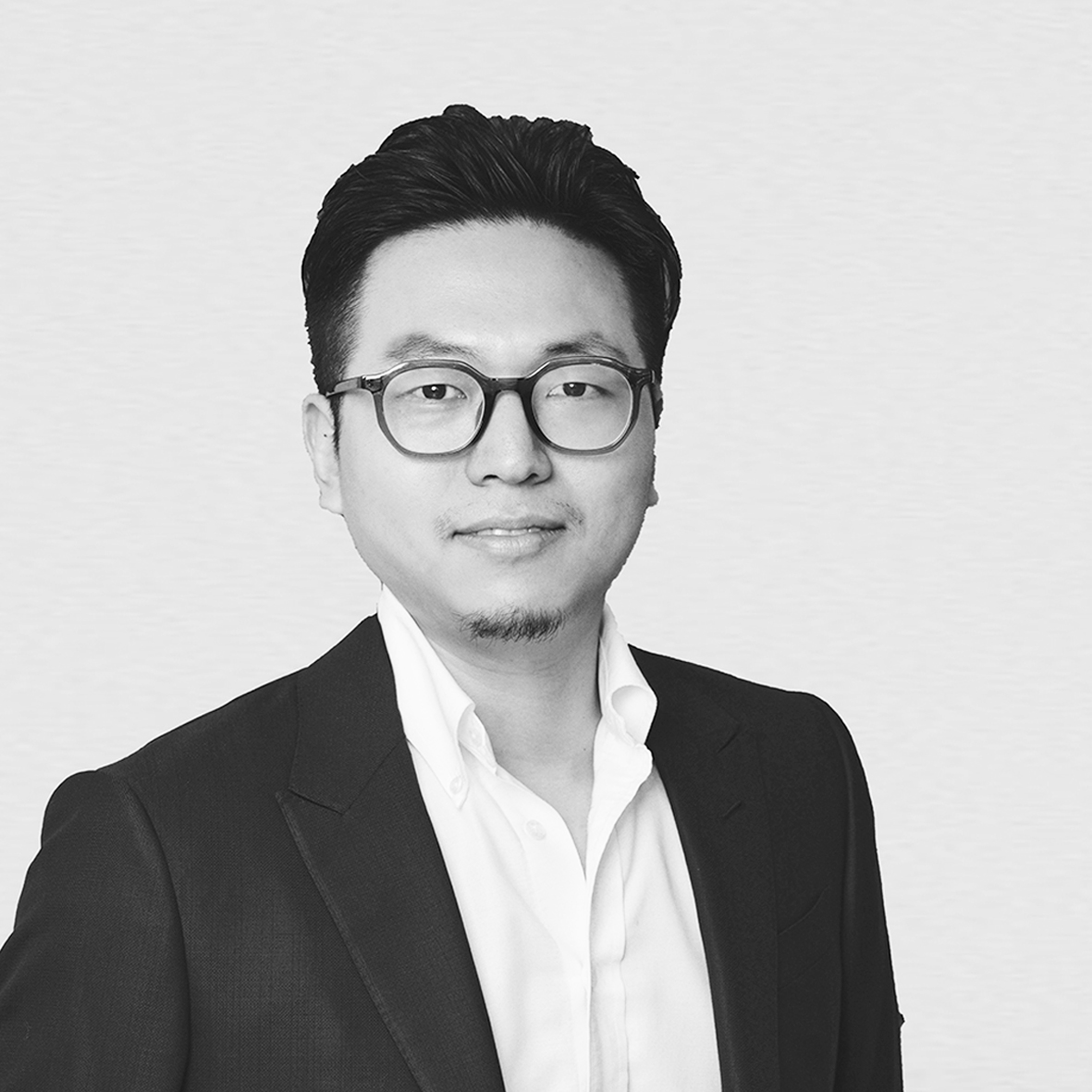 HINKI KWONG
Registered Architect, NCARB, AIA, WELL AP
Associate General Manager & Design Director
As the Associate General Manager and Design Director of JATO Hong Kong Studio, Mr. Kwong has more than 17 years of experience in Architecture and Interior design projects, in addition to having the professional qualifications of a Registered Architect in the United States and a member of WELL AP. Mr. Hinki Kwong involved in number of high-profile projects in Cultural, Educational, Residential and Mixed-use sector.
Hinki joined BENOY from 2014 to 2016 and ZAHA HADID ARCHITECTS from 2006 to 2014 as Senior Architectural Designer and Lead Designer. He has worked on a broad range of projects including the Innovation Tower at the Hong Kong Polytechnic University, W-Avenue, Stuart Weitzman Store at IFC Hong Kong, Guangzhou Opera House and a competition to design a sports center for the Guangzhou Asian Games, the NKPAC center for performance in Taiwan, and Glasgow Riverside Museum of Transport in UK. Prior to joining the ZHA, he worked for SUBdV and KOL/MAC Studio in New York as a project designer.
He completed a Masters in Architecture at the Pratt Institute, New York in 2006, winning the Sidney Katz Award for Design Excellence. Before this he studied Architecture Science at Ryerson University in Toronto, graduating in 2003.
Hinki has previously co-taught graduate level design studios and was a teaching assistant for both graduate and undergraduate design studios at Pratt Institute with SUBdv.
At 2021, Hinki has became the Chair Committee of Young Architect Group (YAG) for the American Institute of Architects (Hong Kong Chapter)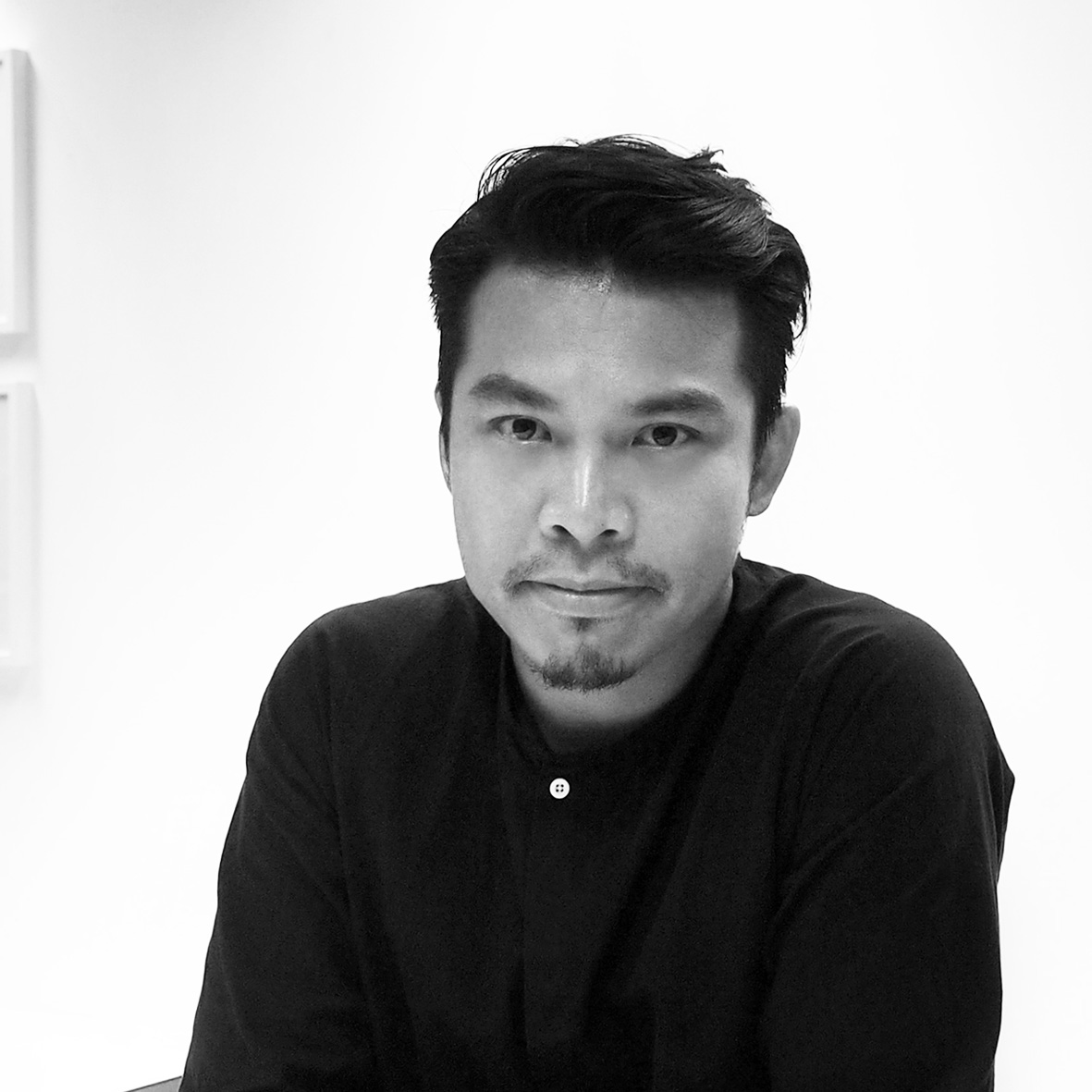 GAN CHEW-KEE (CK)
BA Architecture, BA Environmental Design
Design Director - Architecture
With over 20 years of experiences in Architectural, Interior, Master Planning Design as well as Project Management in delivering some award-winning design projects, CK has taken up the role as Business Development and Design Director at JATO. CK's previous hands-on role in Malaysia and China projects allowed him to acquire strong market sense with the understanding both culturally and market demands in order to handle projects across Asia in different scales.
CK graduated from University of Tasmania and has his previous architectural practiced at BENOY Limited, Hsin Yieh Architects, TJ Ong Architect and Global Architecture Studio.
As a mentor in the office, CK always inspired with his logical mind to geared towards analytics where creativity going parallel with practicality. Throughout his professional experience, he has been involved in different stages of architecture practice in Commercial Retail, Office Tower, Residential, Hotel, and Resort giving him the ability to take on project from inception through to completion.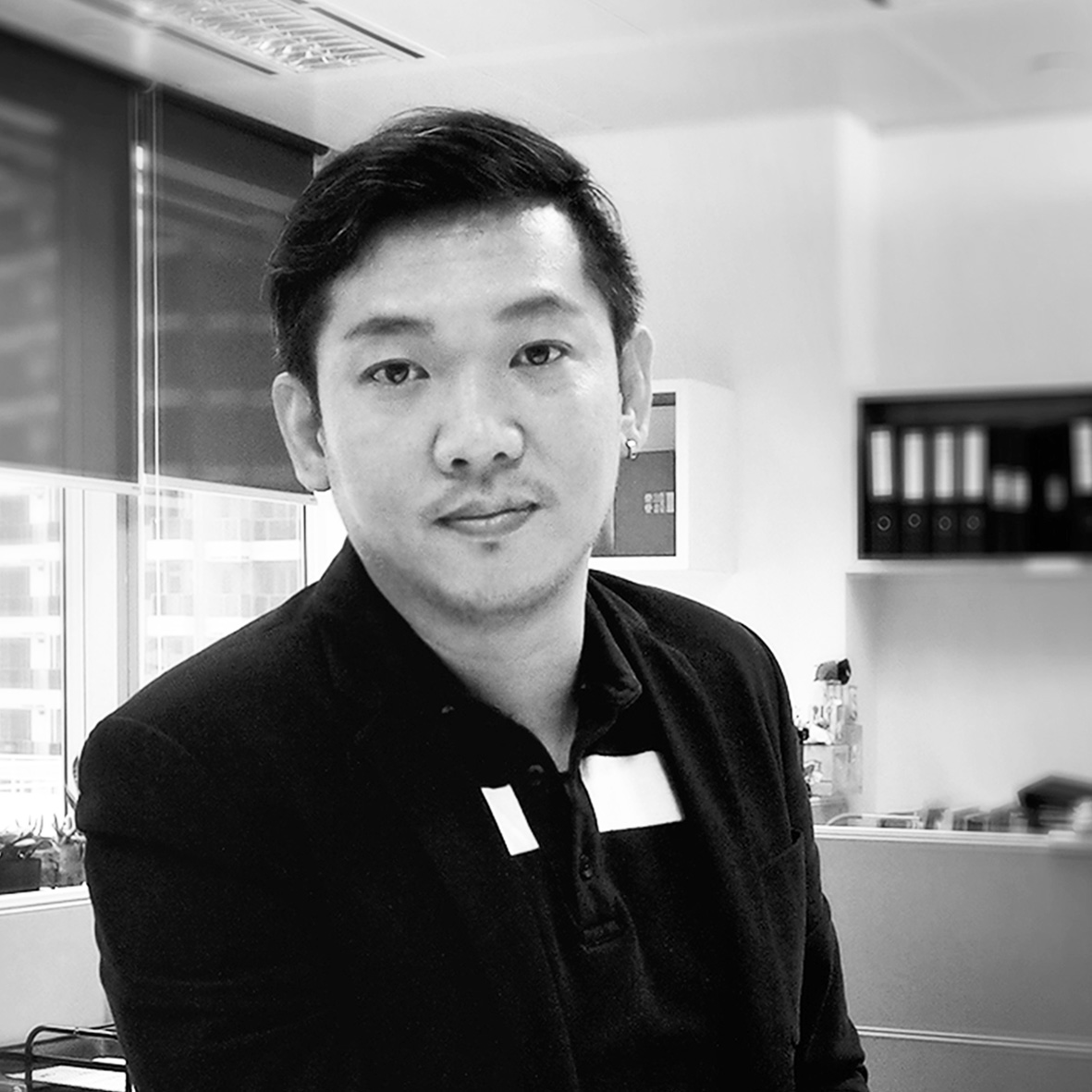 MIMOSA WONG
Design Director - Retail
Mimosa has been actively working on an international design field and cooperating with many high-quality customers. She has a unique sense and forward-design thinking in design. Also, experienced in whole design phase from concept to construction completion. Mainly focusing on the design quality and details, work well on finishing project on schedule in good quality.

During the eight years of working in Hong Kong, Mimosa mainly focused on boutique retail , large-scale commercial projects ,Planning and brand image establishment, and lead first-line Hong Kong-funded developer projects After moved to shanghai in 2018, she took an important role in retail design of WB shanghai office, discussed future design and market development with global studios and help team developed well to meet future needs. She continuously explored and practiced innovative planning thinking in diversified commercial projects, including boutique commercials, airport terminal retail, innovative commercial projects and etc.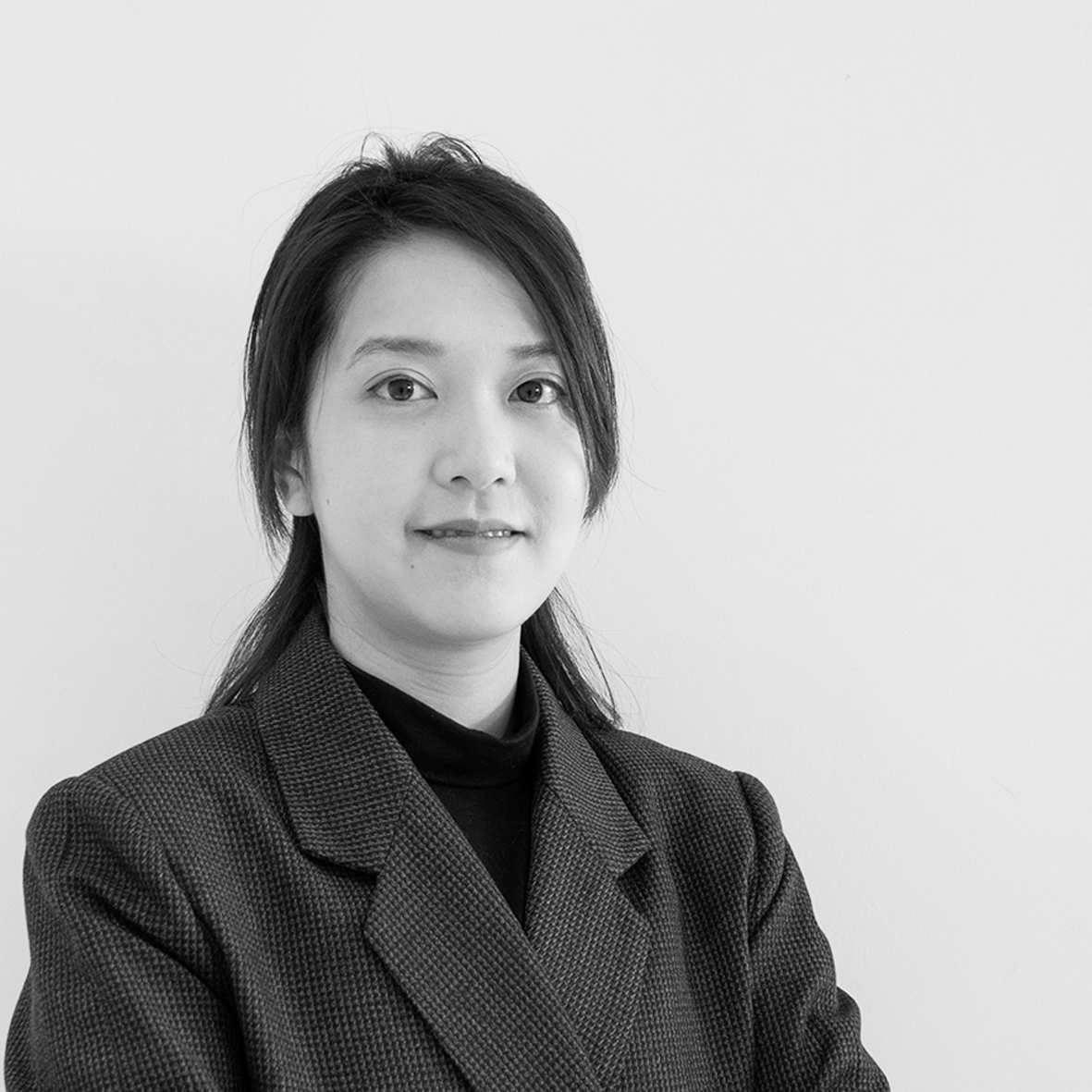 TONY YEH
Design Director - Retail
Mr. Yeh has been engaged in interior design for 10 years, also, he has worked in many international design companies, such as AEDAS, WOODS BAGOT, BENOY and so on.

Mr. Yeh studied and worked in Taiwan and Australia in the past. He is good at commercial design, mainly focusing on shopping malls design and corporate space design.

In addition to retail design, he has also participated in the design of various types' and different scales' projects before.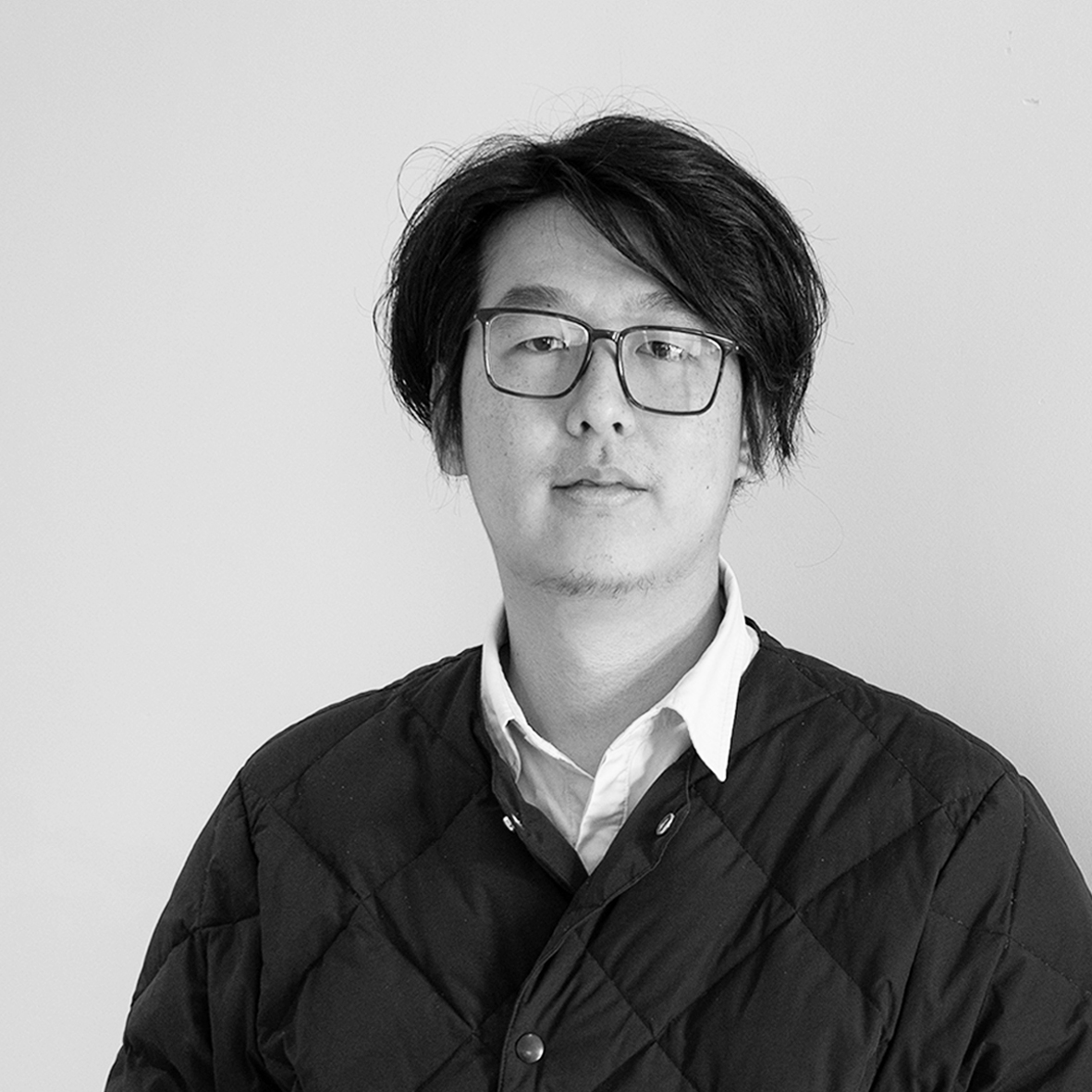 ROBERTO NIERI
Design Director - Retail
After his master degree in architecture in Florence, Roberto started his career in ARX a dynamic company Focused on architectural and interior design on a wide range of projects from residential to commercial.

In 2012 he decided to relocate in shanghai to join Chapman & Taylor an international design firm focused on Commercial and Mixed-use large scale projects.

Here he collaborated with local developer and clients and grew to love Chinese culture and traditions. He joined JATO in 2020, with his extensive experience from retail, F&B to hospitality, he led a number of projects like Longofor Hangzhou opera house mall and radiance Chongqing German city mall that are now in advanced design phases.

In his perspective every space has its own potential and a story to tell, his job as a designer is to recognize that potential and to tell that story.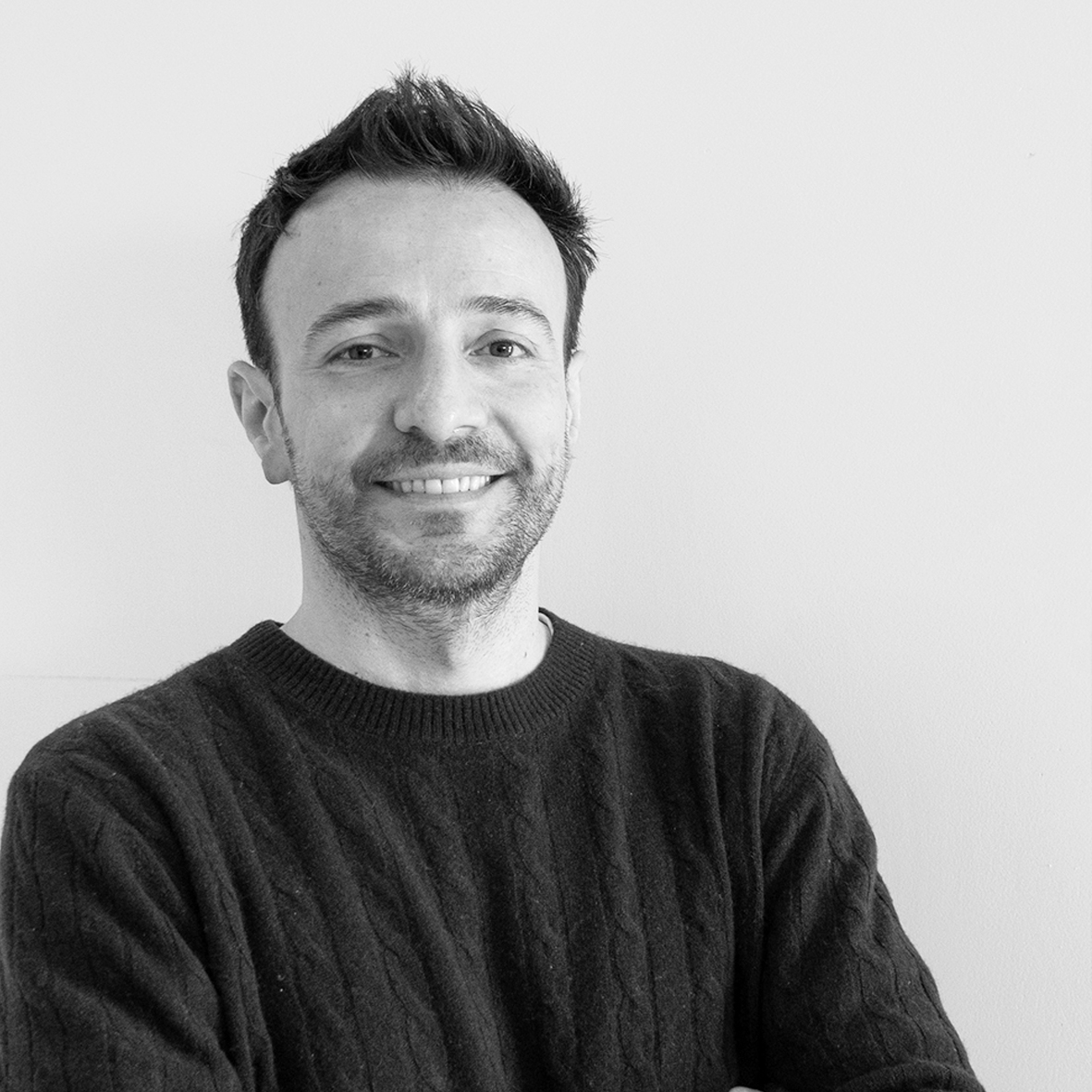 PHOEBE HUANG
MA Interior Design (UK), BA Architecture & Urban Planning (TW)
Associate Design Director - Retail
Phoebe has more than 13 years of experience in retail design. As the Associate Director of Retail Design at JATO in Hong Kong Studio, she has participated in and managed a number of major domestic and foreign projects such as Alibaba Beijing Headquarters, Shijiazhuang Mixc City, and Suzhou Longhu Times Tianjie, etc. and won a number of well-known international awards. Under the team led by her, in addition to the high pursuit of innovation in retail design, through parametric design and 3D technology, it can effectively improve the reducibility and cost control of the design. Ensure that The design effect and the restoration degree of the final construction can maintain a high degree of consistency, bringing higher value to customers and projects.

Phoebe graduated from the prestigious De Montfort University with a master's degree in interior design. In addition, during her tenure at Girimun Architect, she had a profound influence on her future work in commercial architecture and interior design.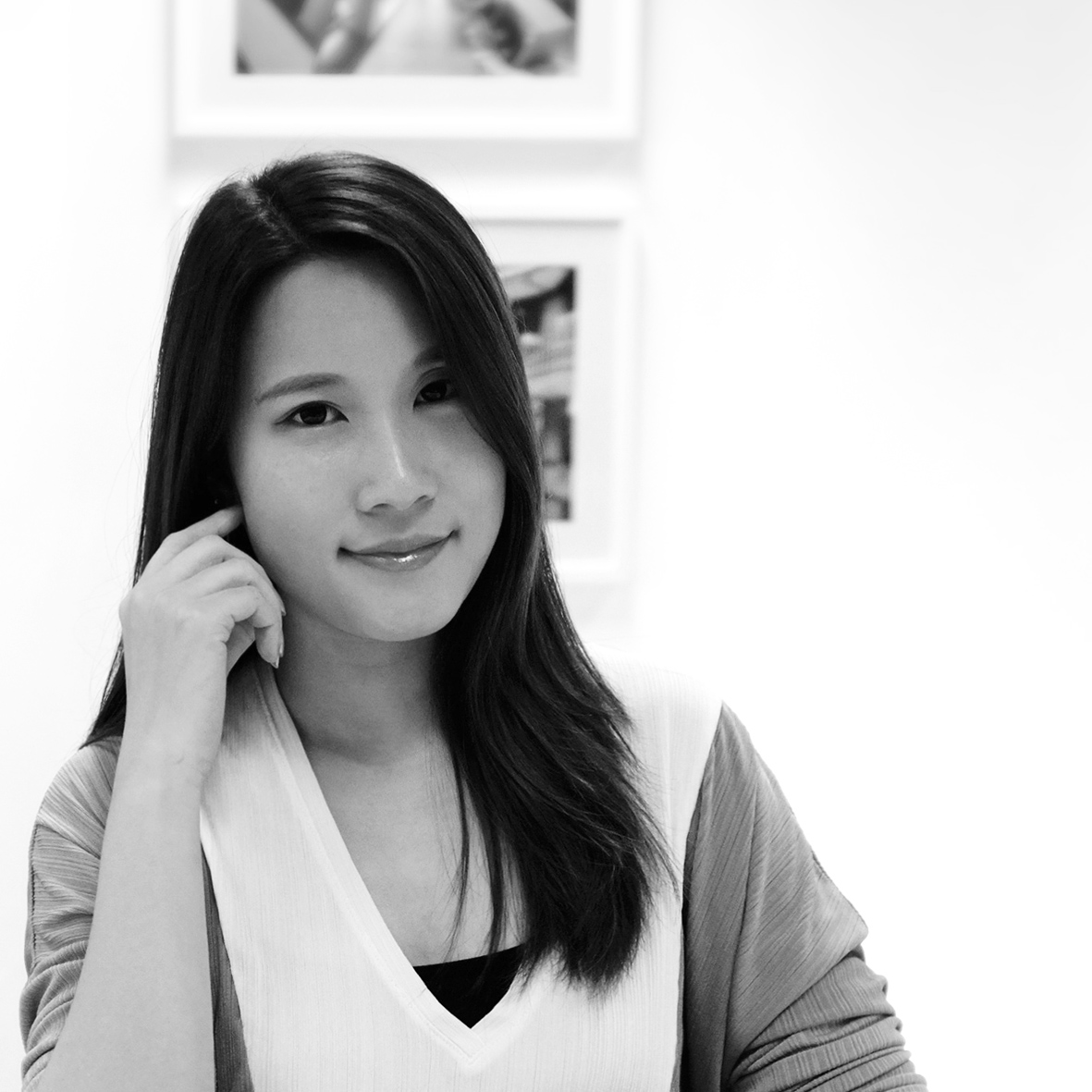 RAYMOND WONG
M.Arch, B.E.D.S, BSc
Associate Design Director - Architecture
Mr. Raymond Wong, graduated from M.Arch, Dalhousie University, Canada in 2001, had been worked at Netherland, Taipei, and Shenzhen before returning to Hong Kong. He had worked for international firms such as, RMJM (UK firm for 7 years), ATKINS (UK firm for 4 years) and B+H (Canadian firm for 4 years) in Hong Kong.

Some major projects he worked includes Shenzhen Huawei Conference Center (also served as private clubhouse for the company board members), Xiamen Rongxin The Sea City (A hotel, office and service apartment complex development), Hong Kong MTR Admiralty station extension (largest exchange station in Hong Kong), Karl Lagerfeld Macau six stars hotel, etc.

Joined JATO since 2016, Raymond had made contribution with his extensive experience range from architectural design, interior design and public facility design gained from his international experience.