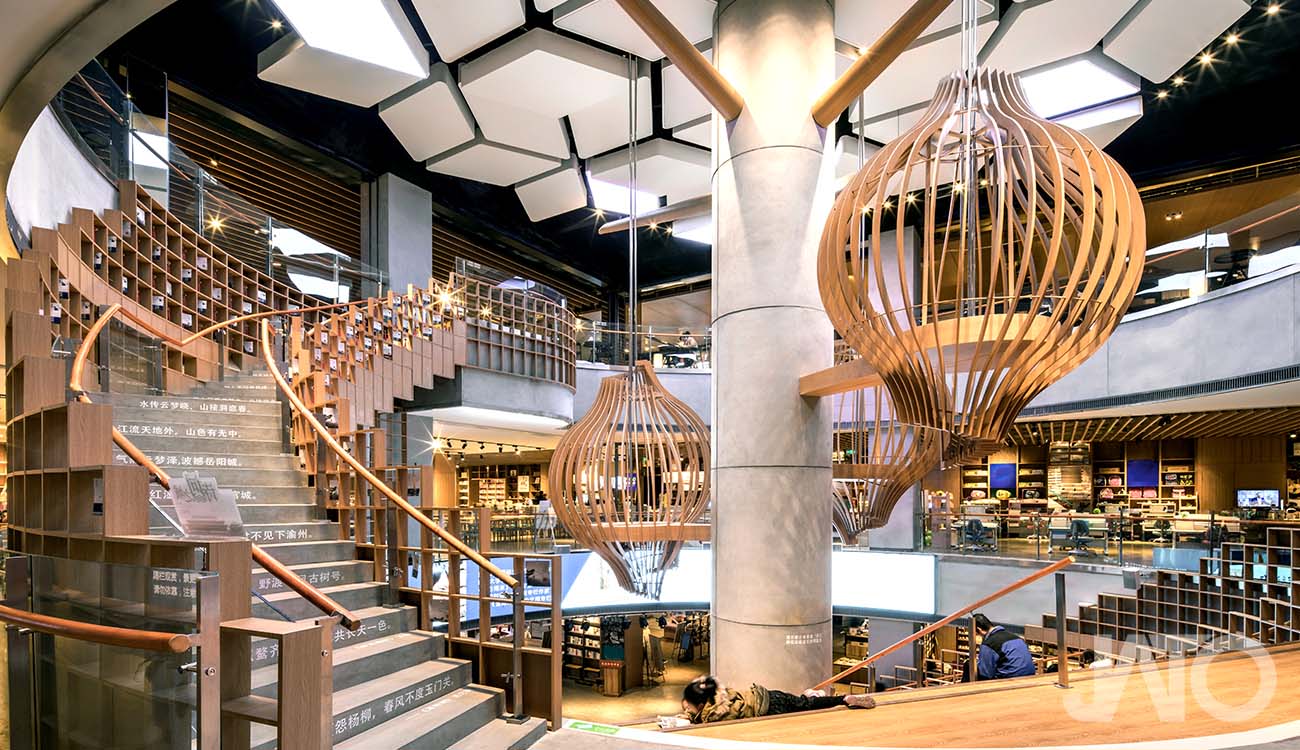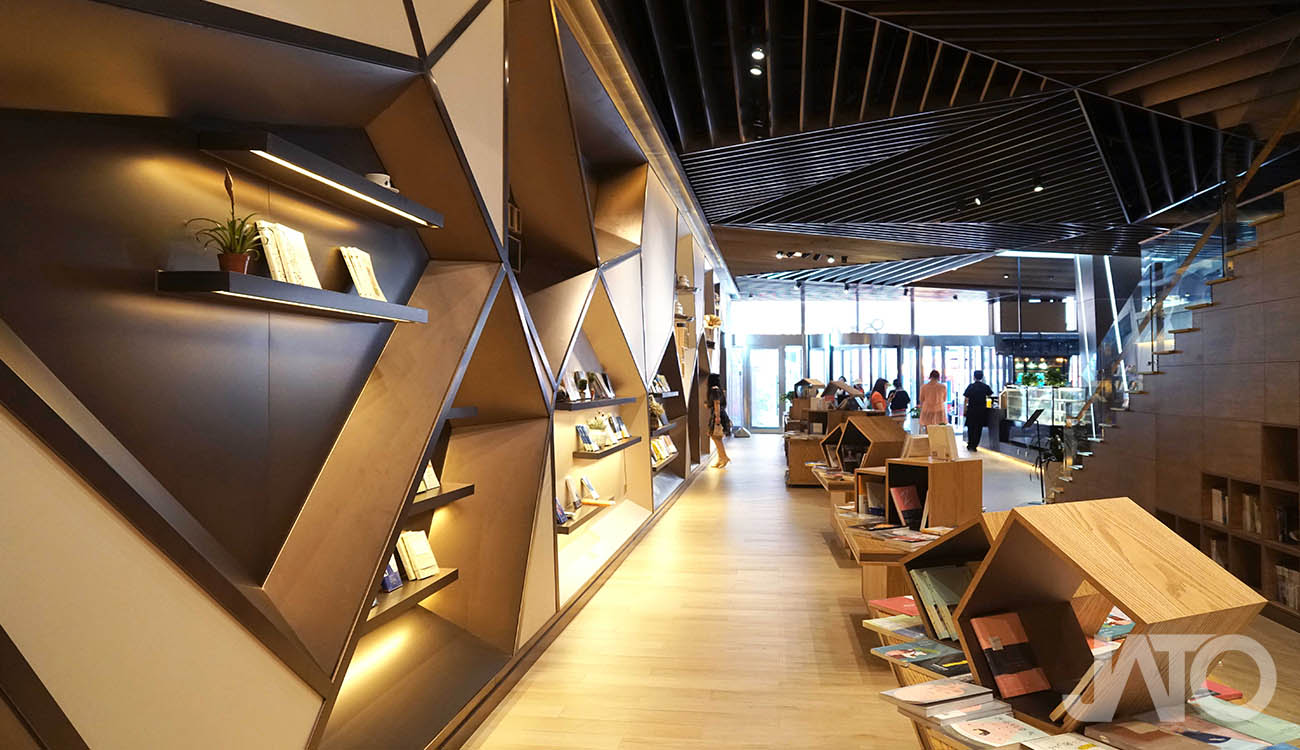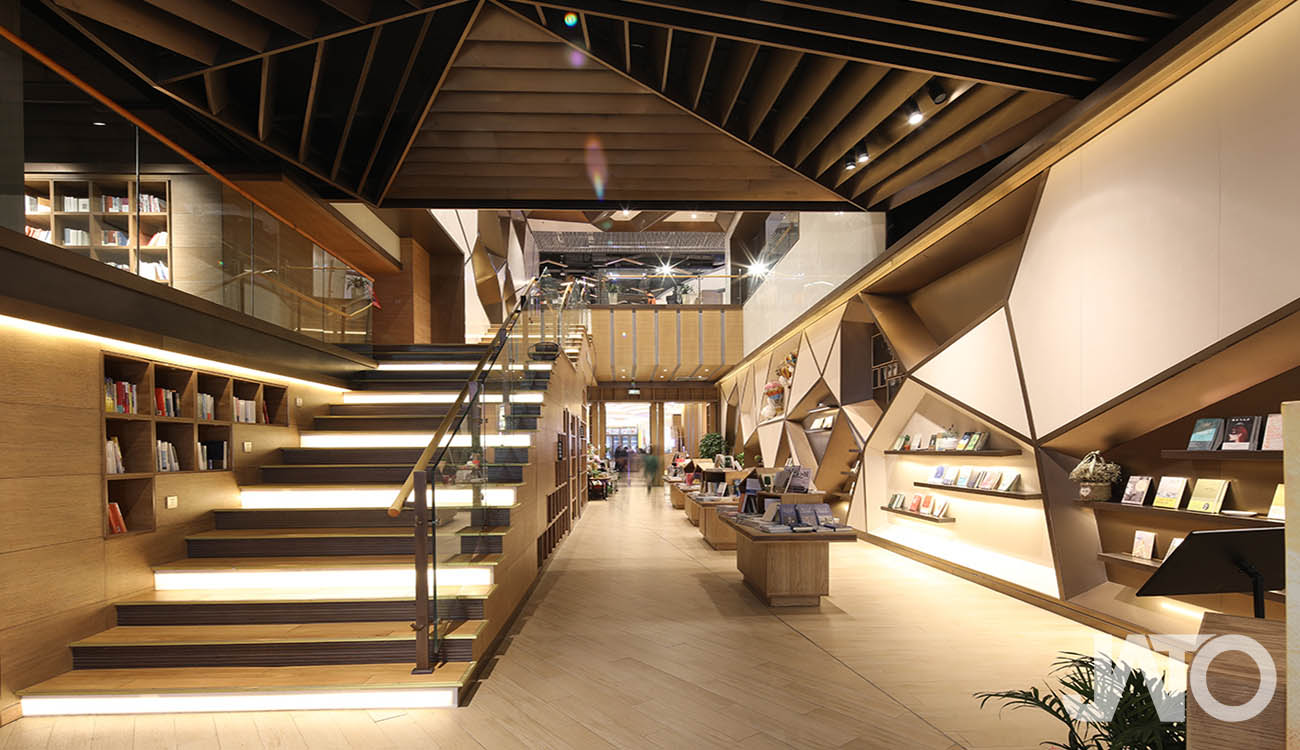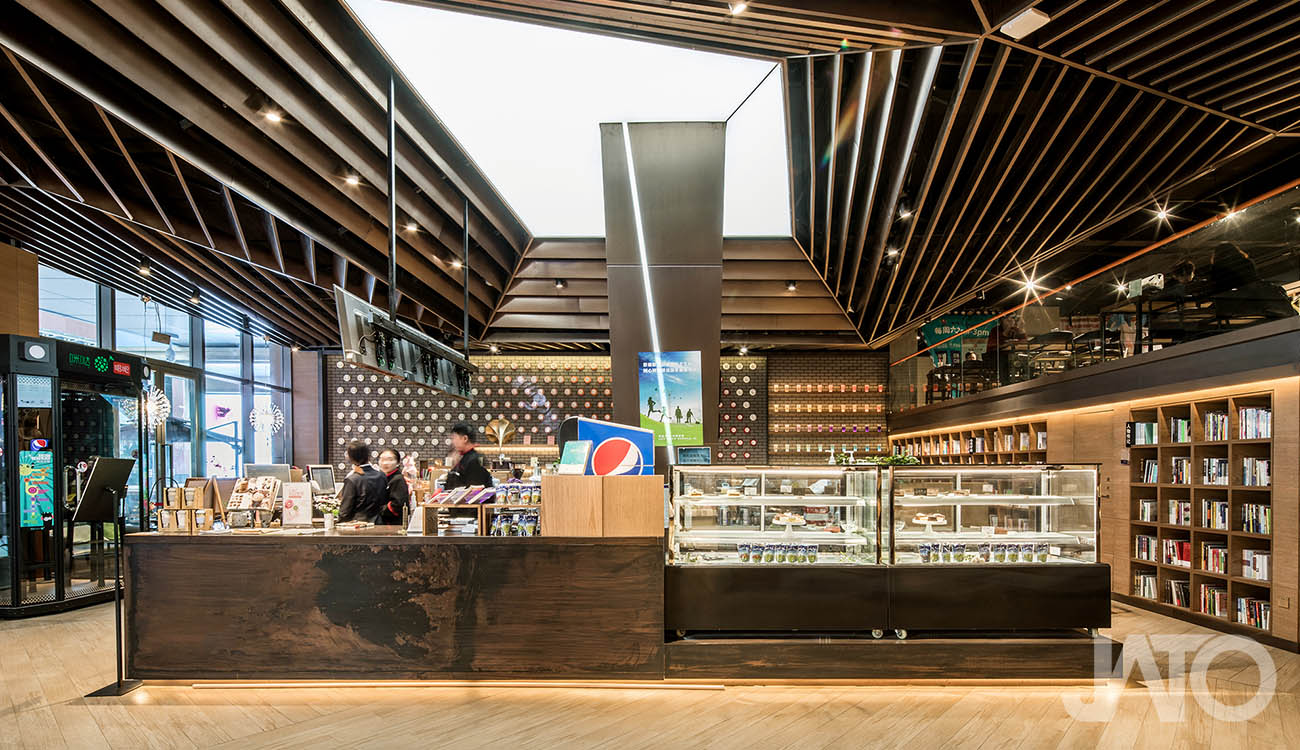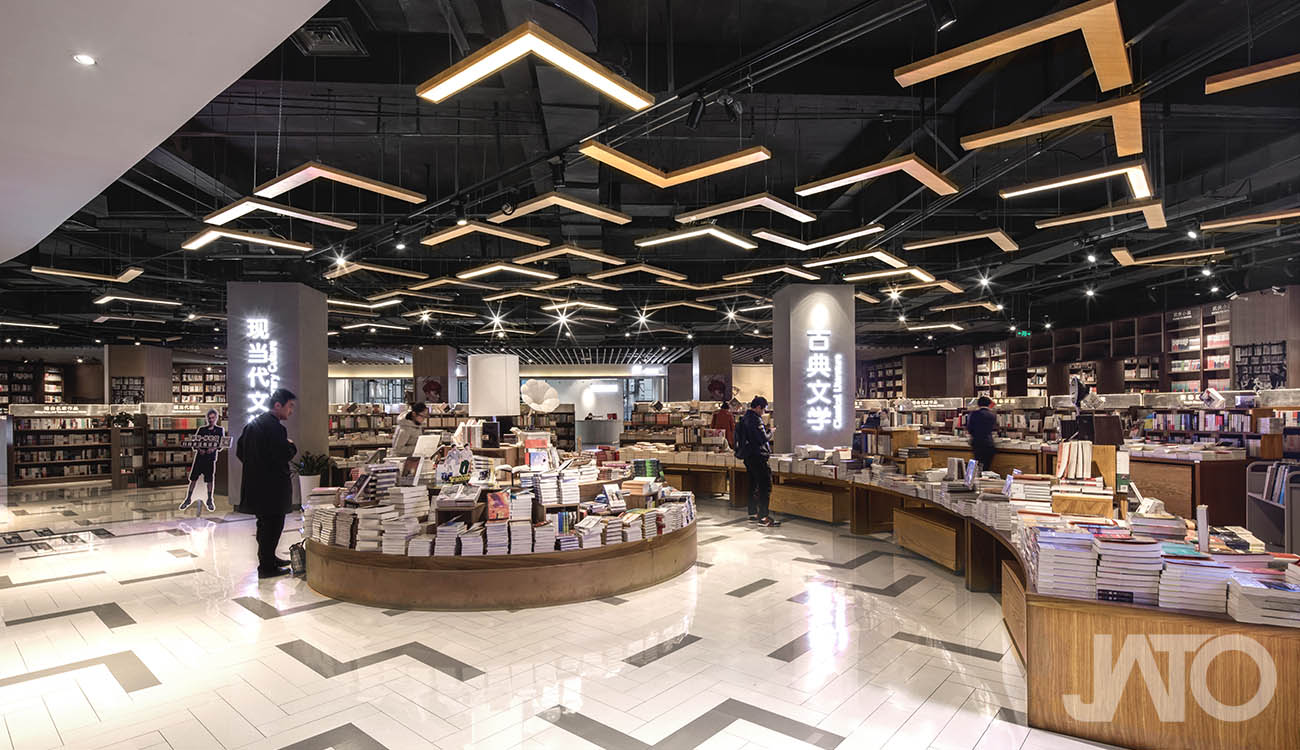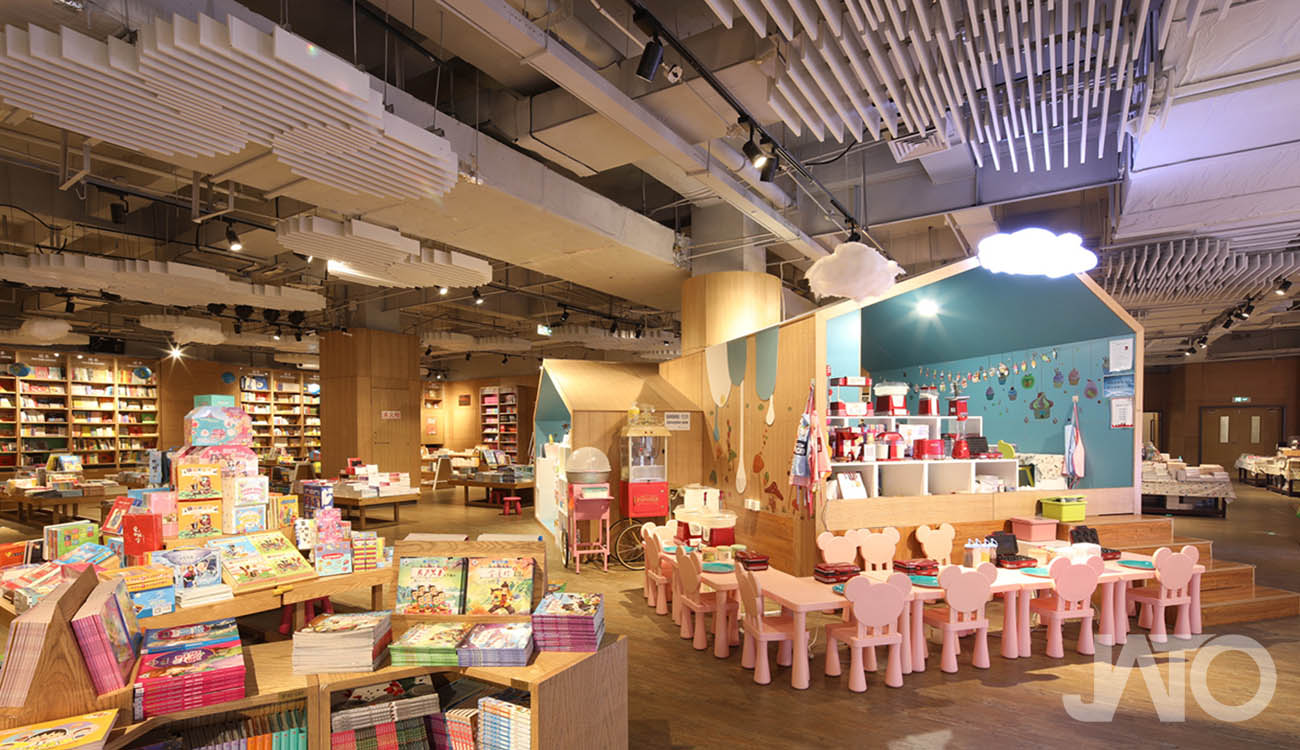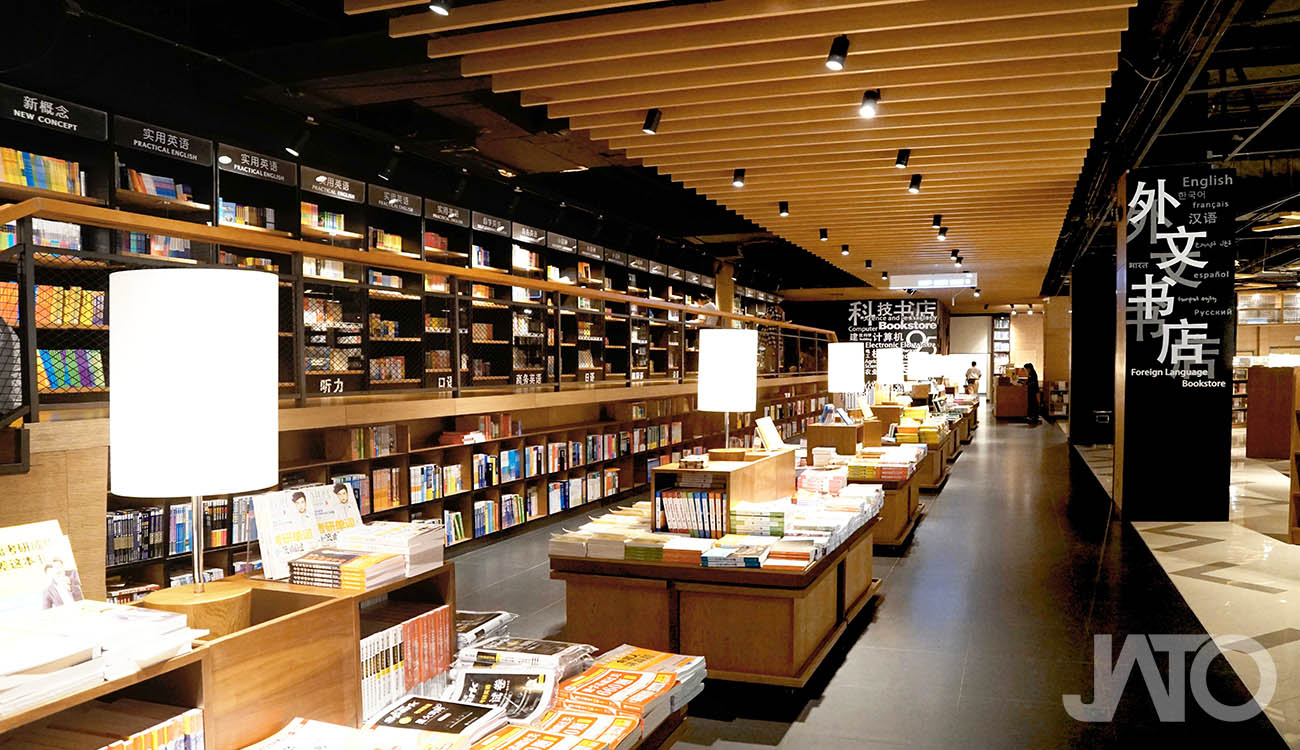 "A Design Award 2019" – Silver Winning
3 JUNE 2019

After receiving the Bronze Award from the International Design Award 2016, we are extremely honoured to have been nominated and awarded the Silver A'Design Award by A'Design Award.

Based in Italy, A'Design Award is known as one of the most influential design competitions in the world. With a jury made up of renown scholars, members of the media, innovative designers and experienced entrepreneurs, each design is judged by its innovation, technique and creativity.

We are honoured that the Silver A'Design Award was given to the Jiuwu Culture City in Shenyang.

Jiuwu Culture City is one of the first large-scale entertainment and cultural projects under the ShenYang ShengJing WenHue ShangCheng Limited. Located right next to the Taiyuan Street Business Area, the Jiuwu Culture City is known as "the most beautiful cultural landmarks" within the industry, and serves as one of the best cultural experience and entertainment districts in Mainland China.

The Jiuwu Culture City is the epicentre of the "new city" cultural lifestyle. As a multidisciplinary studio, we have utilised our vast experience in urban complex design, to incorporate creativity and Shengyang's cultural memory to create a iconic new design for the City.

The Jiuwu Culture City was originally a reputable bookstore, and there were a lot of challenges when trying to revitalise the space which was almost a century-old. The structures of the building have aged and made it difficult for us to remove or restructure, we also faced certain obstacles with the limited space. Ultimately we chose to build atop of the original architectural structure and utilise its function and nostalgic elements to showcase our creative design.

Reappearing with its new youthful vitality the Jiuwu Culture City adopts a book-like imagery to appeal to the all generations. The design concept emphasises that the City is a "Tree of Cultural", almost like a page on a book, or a leaf on a tree. Find yourself engrossed in a vibrant space full of books and culture, enjoy a walk down the lane immersed with nature and culture.

The Silver A'Design Award from A'Design Award is a great encouragement and serves as an acknowledgement of our efforts. It has affirmed our ideology in design, and we are very grateful and honoured for receiving the award.

For many years, JATO and J&A have made great efforts to push forward the development in Chinese cities with urban complex designs. Upholding the ideology of "Global vision, China depth", both JATO and J&A will continue to create, innovative and to fill the world with dynamism. Holding on to our dream that the design can change the world, we will move forward and make the world a better place. We will also continue to strive for excellence in design, and hope to surpass ourselves in future competitions.
A' Design Award Announcement
https://competition.adesignaward.com/design.php?ID=76164
「A'Design Award」Award-winner's Exhibition
Date: 10th June (Monday), 2019 & 31st July (Wednesday), 2019
Location: Ex-Chiesa di San Francesco
Address: Viale Lorenzo Spallino, 1, 22100, Como, Italy