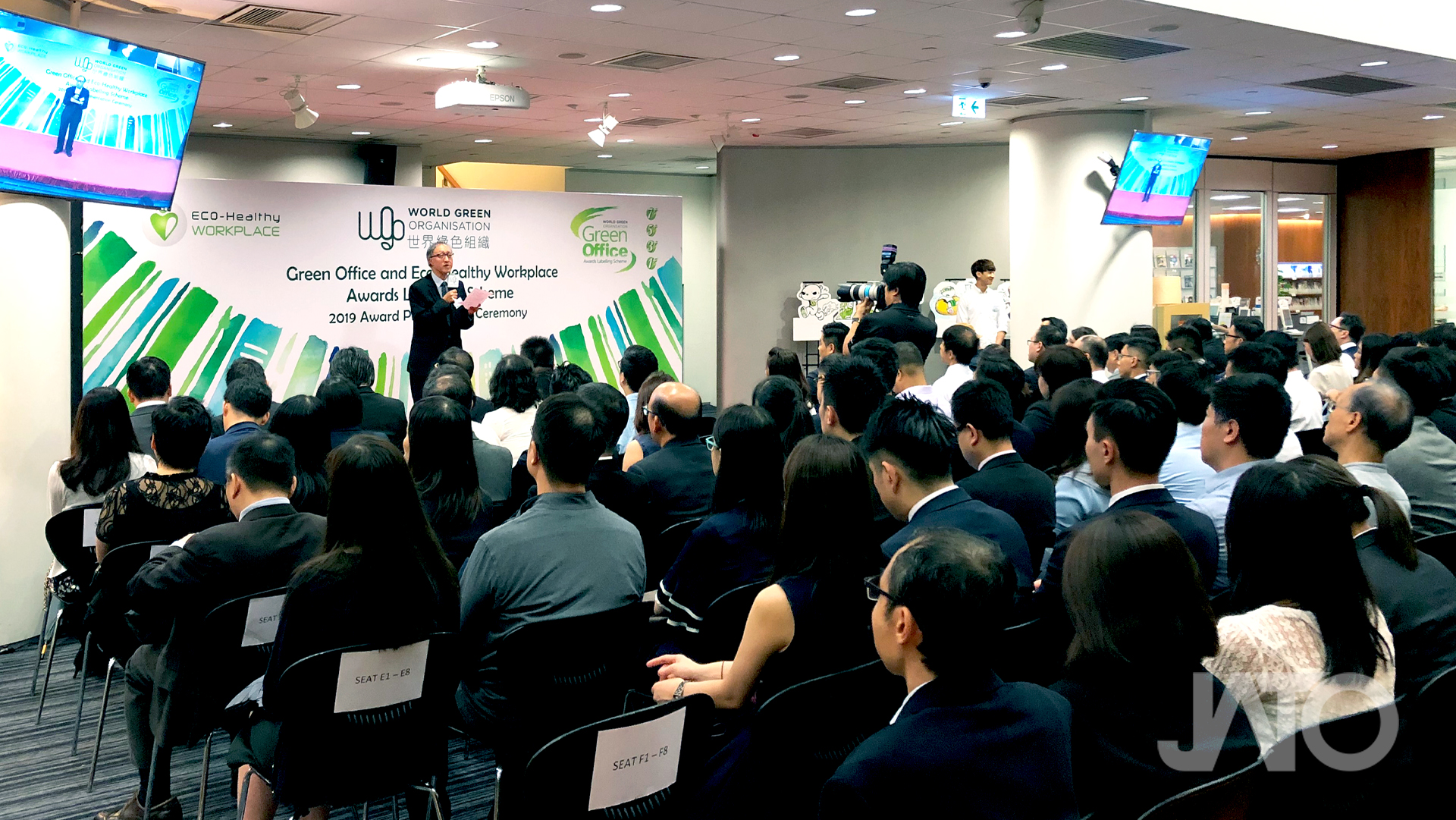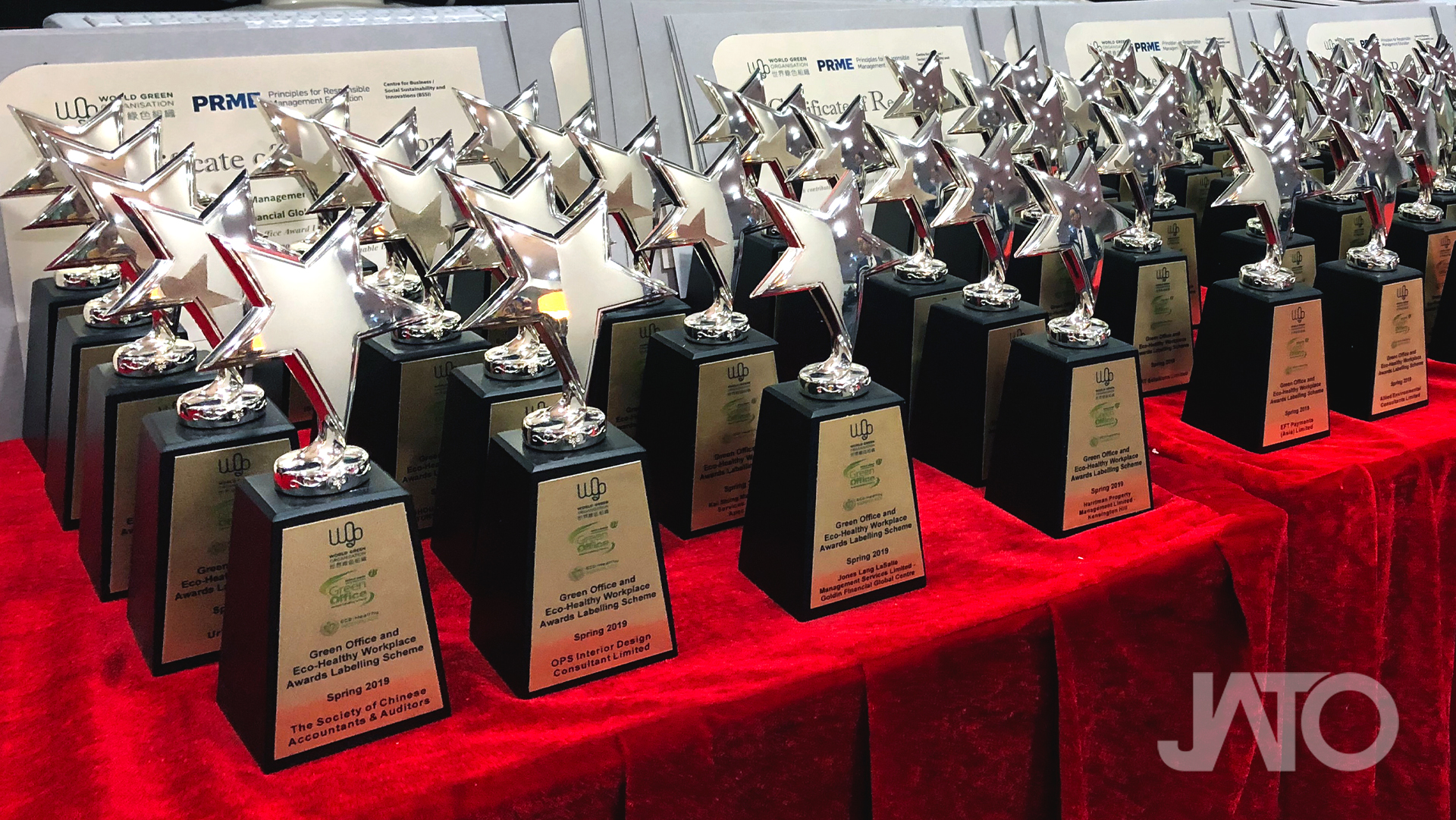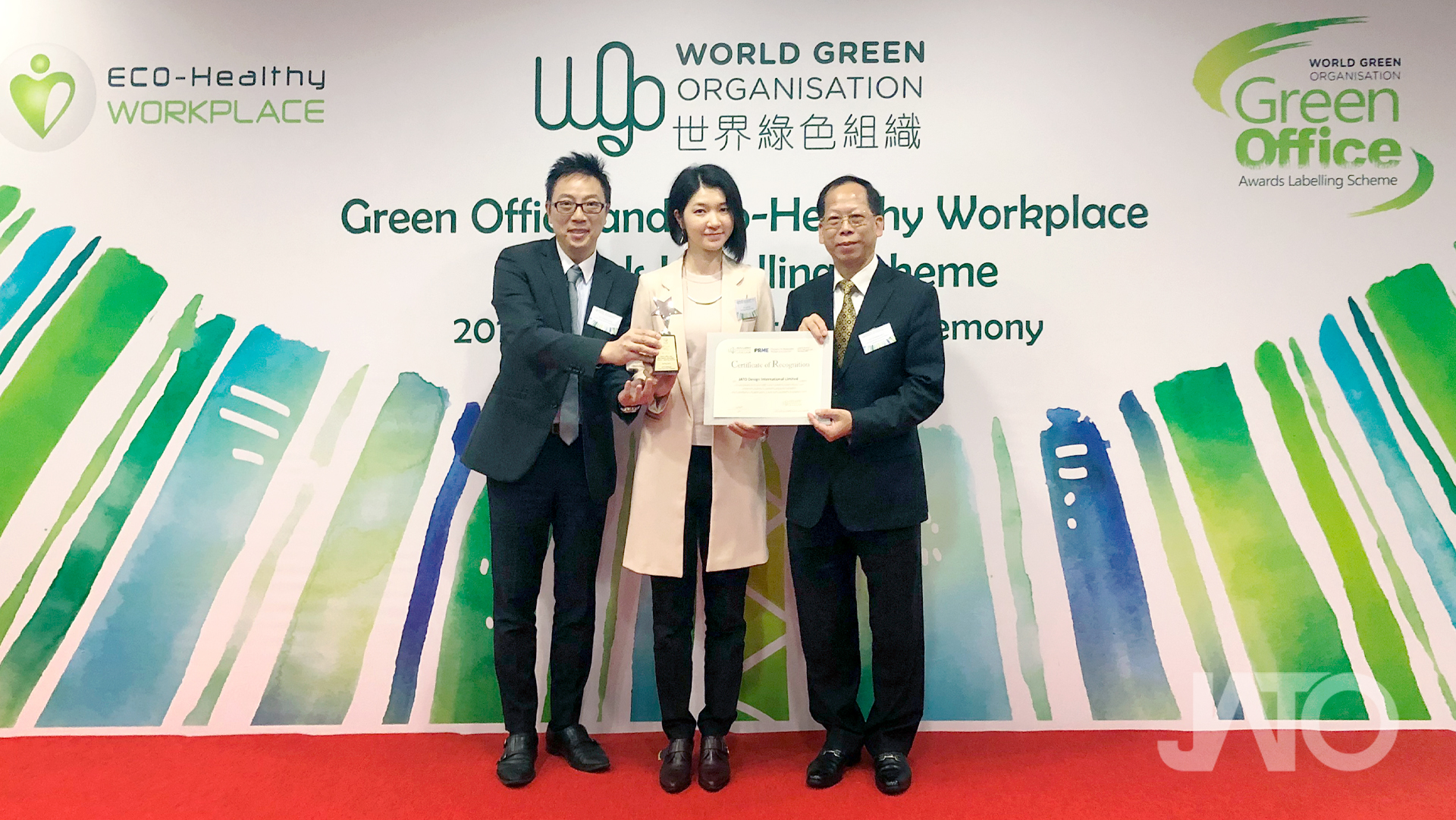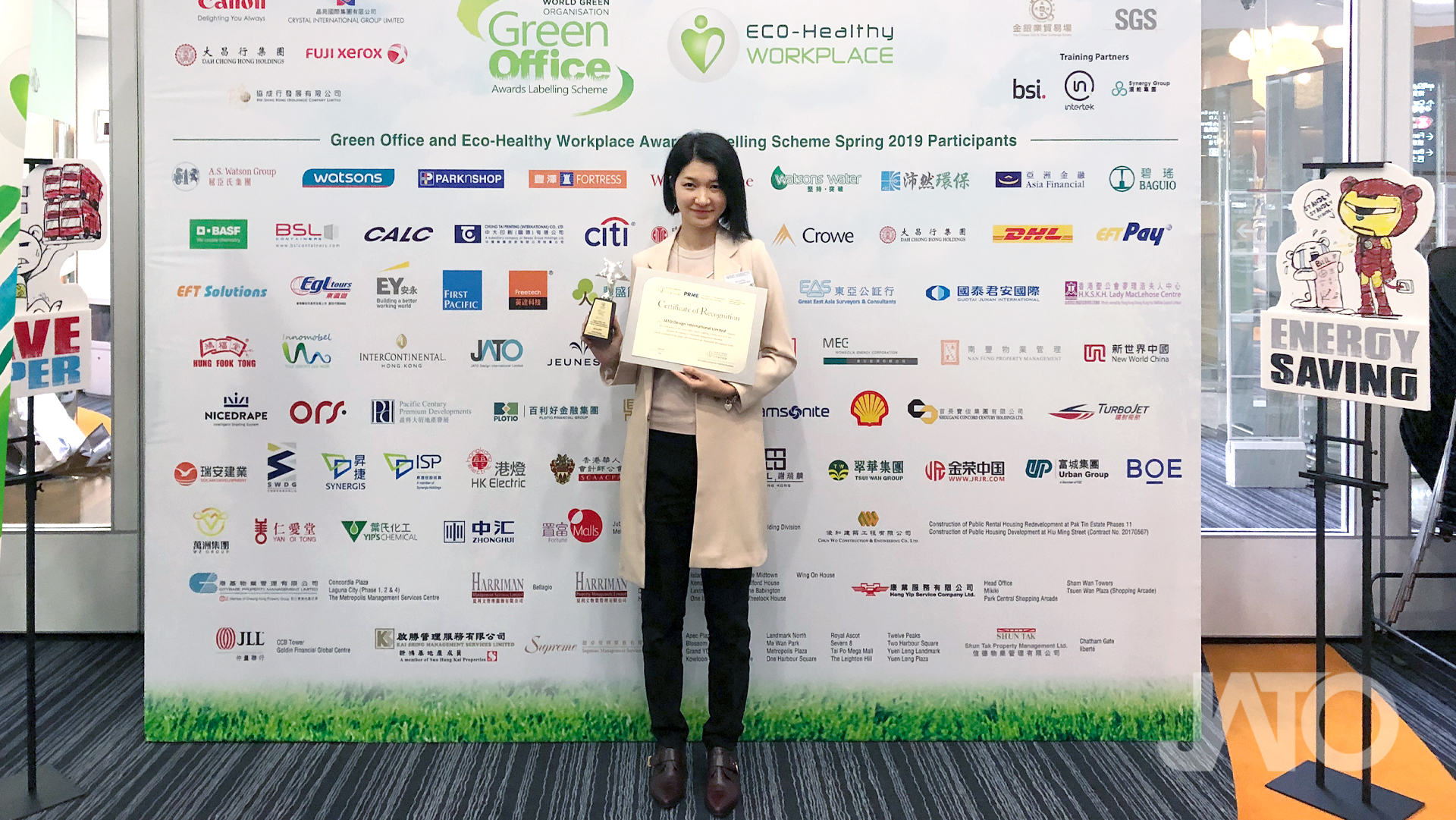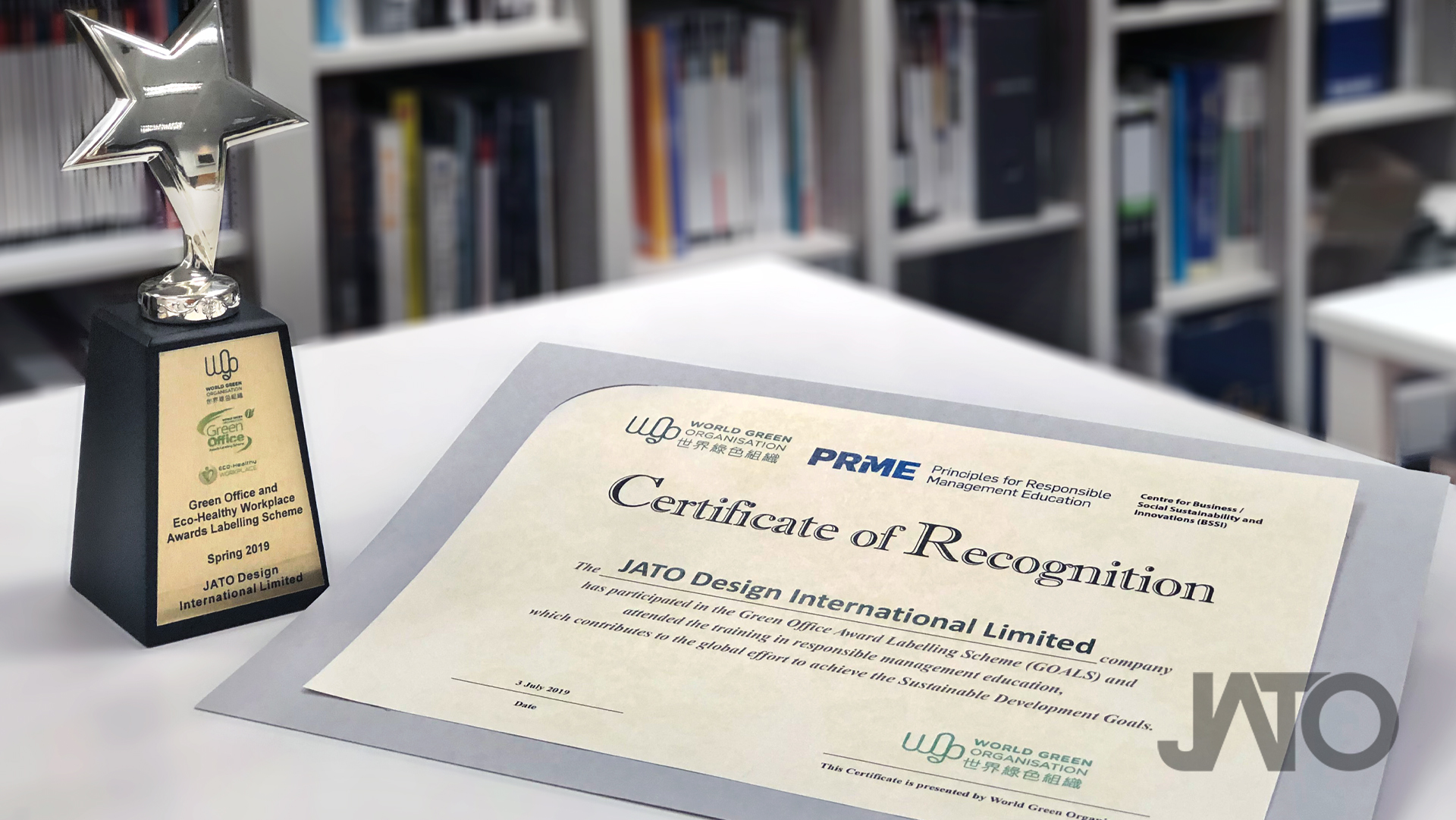 World Green Organisation – Green Office Awards Labelling Scheme 2019
23 JULY 2019
The Greenhouse Effect and Global Warming turn the ecological environment and climate in a bad way, cause many natural disasters. Our work, though only is design, always have something to do with the environment. In recent years, in the building materials program, we provide sustainable and environmentally friendly building materials as one of the options to our customers and hope to reduce carbon emissions, in order to achieve environmental protection.
In the office, we implement an environmental friendly policy to achieve waste reduction, such as maintaining the room temperature at 25 degree Celsius, turning off some lights during lunchtime, reducing paper use & reusing of one side printed paper, etc. We also organize green activities to enable our staffs to raise awareness & concepts about environmental protection.
This year, we participated in the "UN Sustainable Development Goals – Green Office Awards Program" organized by World Green Organization's and gained the recognition.