TEAM JATO won 3 Build4Asia Awards 2022
Celebrating Sustainable Built Environments
JATO Design has been recognized at 
Build4Asia in Hong Kong
, with the firm's projects taking home three award wins. The awards ceremony was hosted at the Build4Asia event at the Hong Kong Convention and Exhibition Centre on the 17th of November, 2022.
"Thank you to Build4Asia, PRC Magazine and the esteemed jury for recognizing JATO's projects at this year's awards. 2022 was sure a very challenging year for many of us in the design industry, TEAM JATO has still managed to keep our projects up to the quality and recognized by professionals. Congratulations to TEAM JATO and our clients on this wonderful result." said
Hinki Kwong, AGM and Director.
JATO Design is excited to bring more creative projects in the 2023 and continue to live up our design philosophy.
"Life inspires Design, Design enriches Life" through our works and Design.
Jointly organized by Build4Asia and
PRC Magazine,
 the Build4Asia Awards celebrate the achievements, developments, and innovations within the building industry. This particular award demonstrated professional excellence in their services and has contributed to quality and sustainable built environment.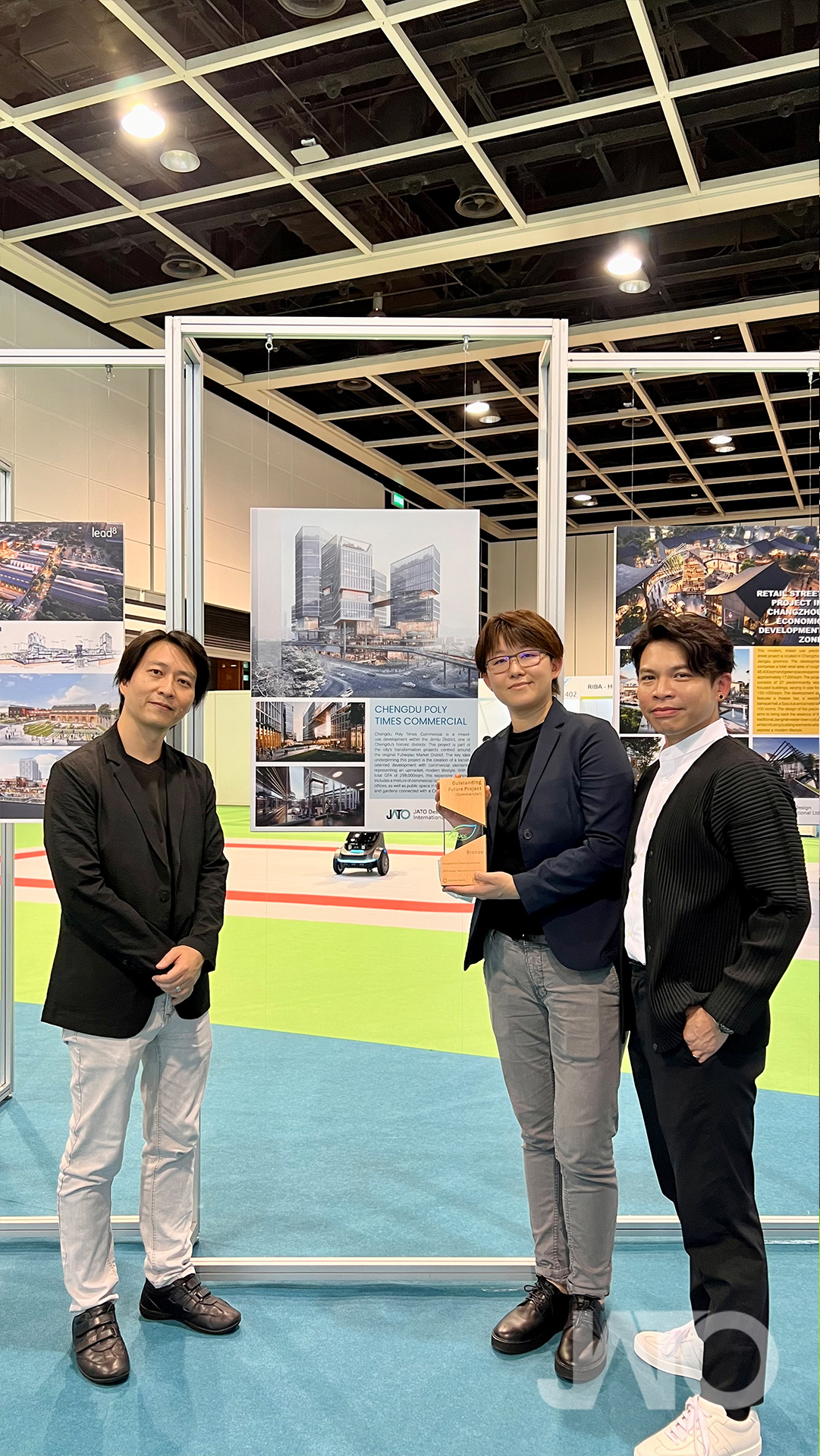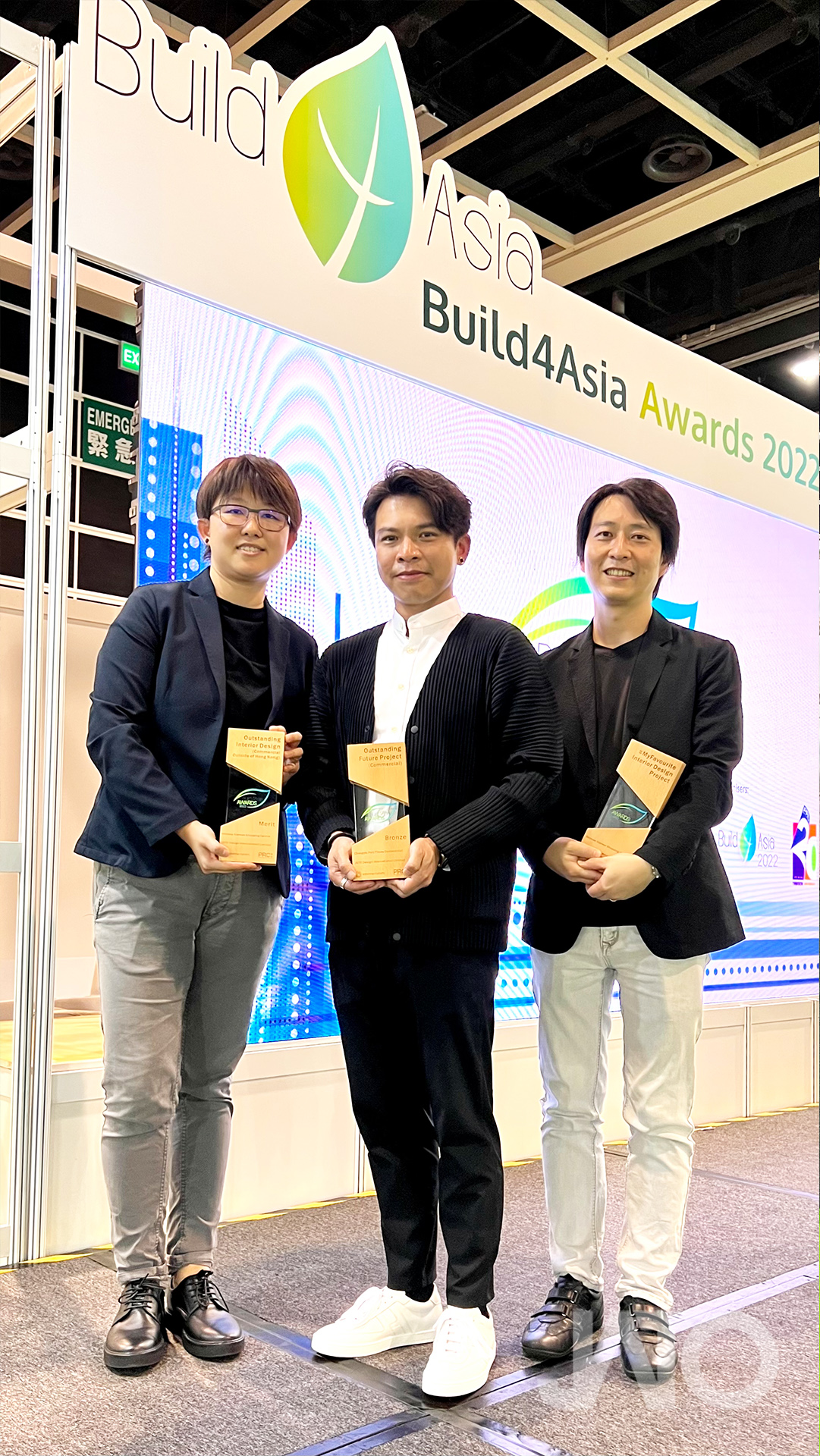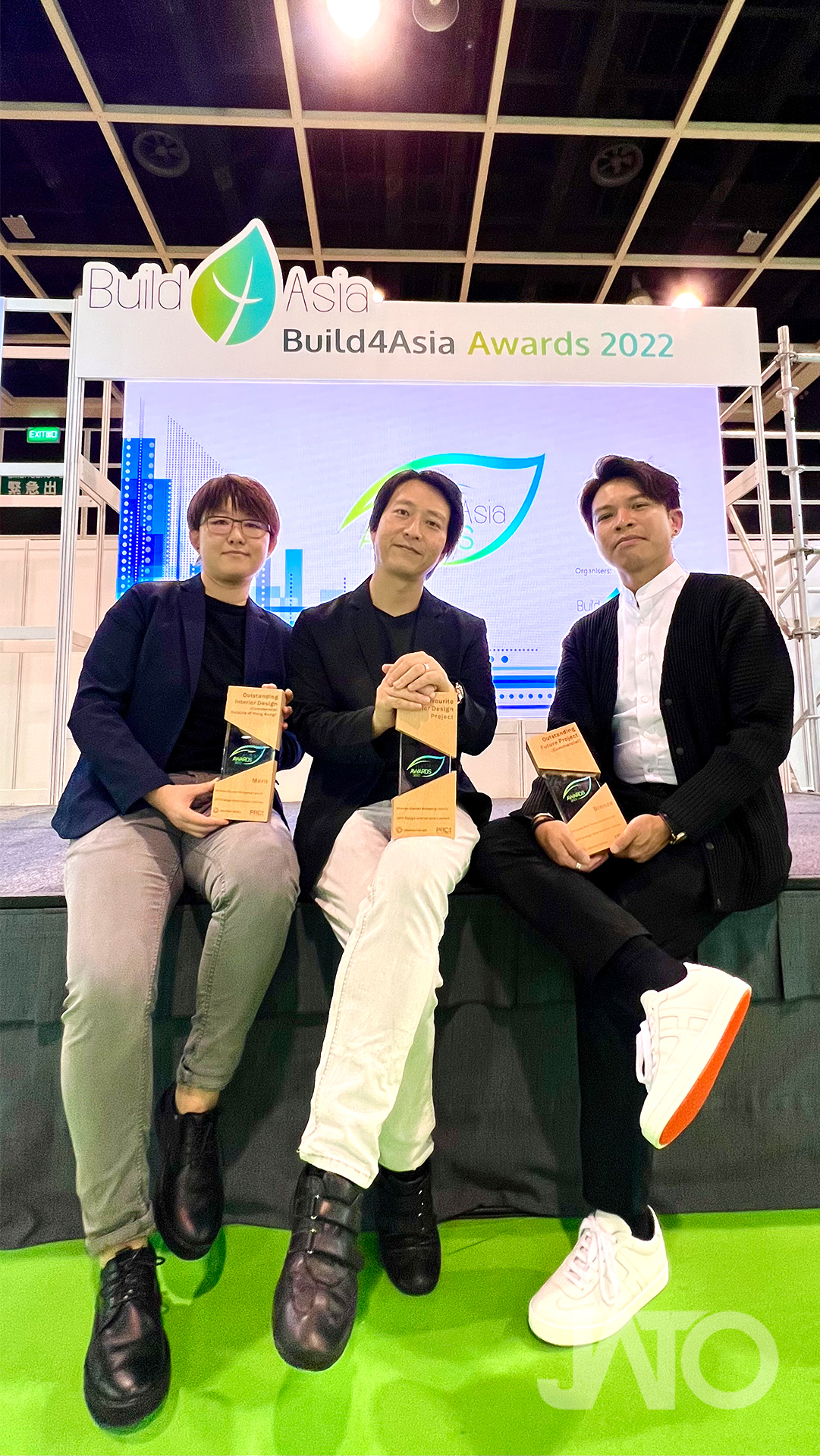 2022 Awards Winner - season three