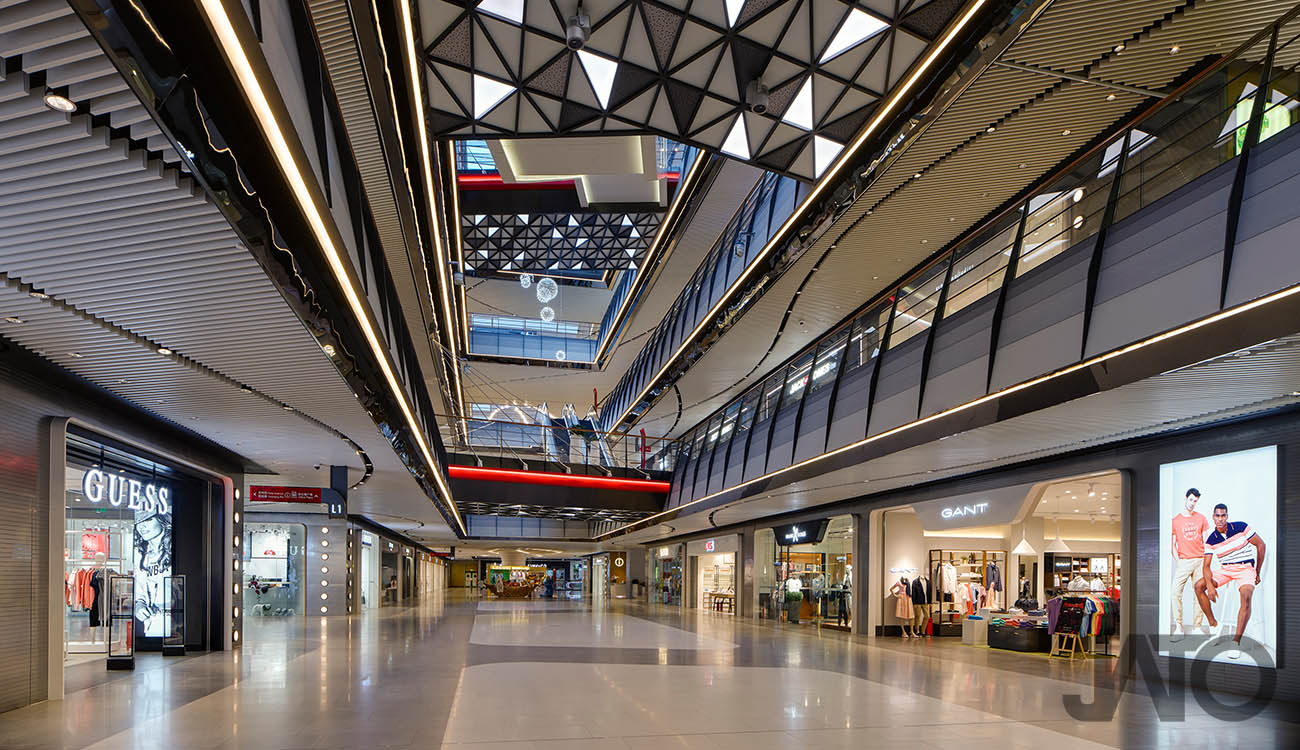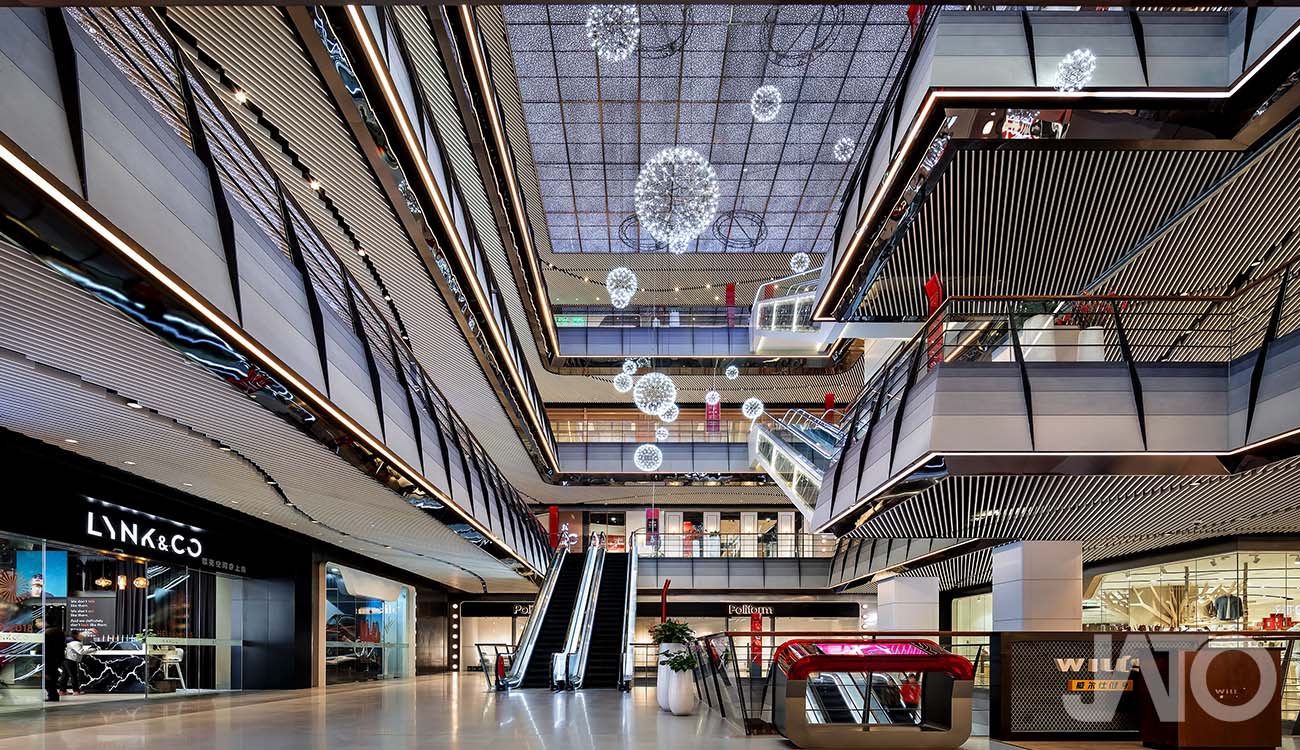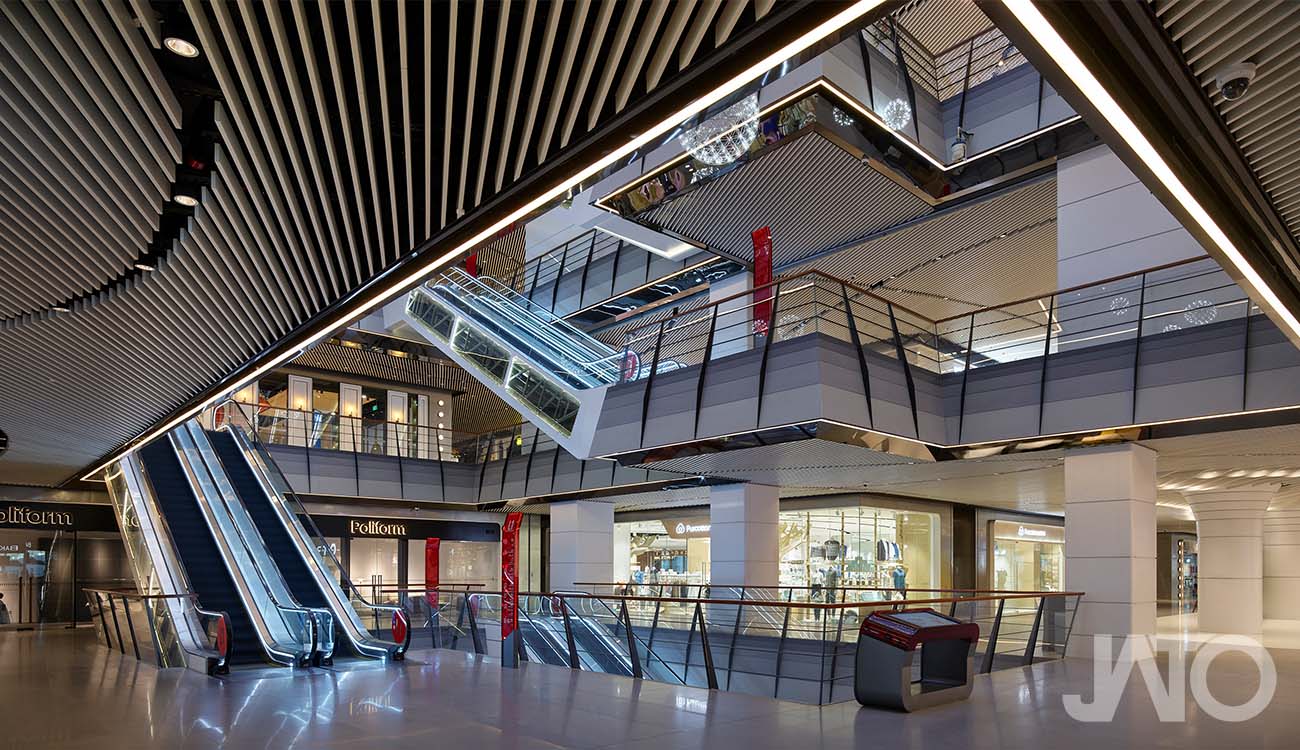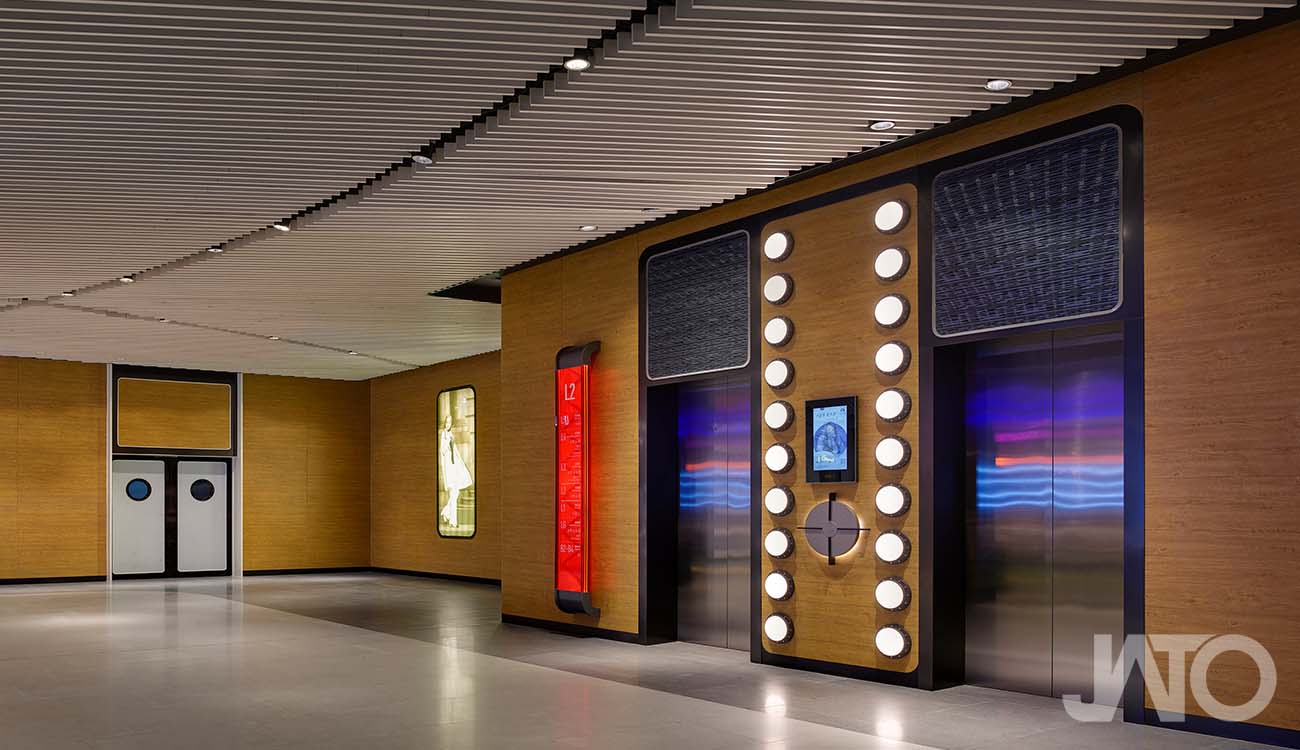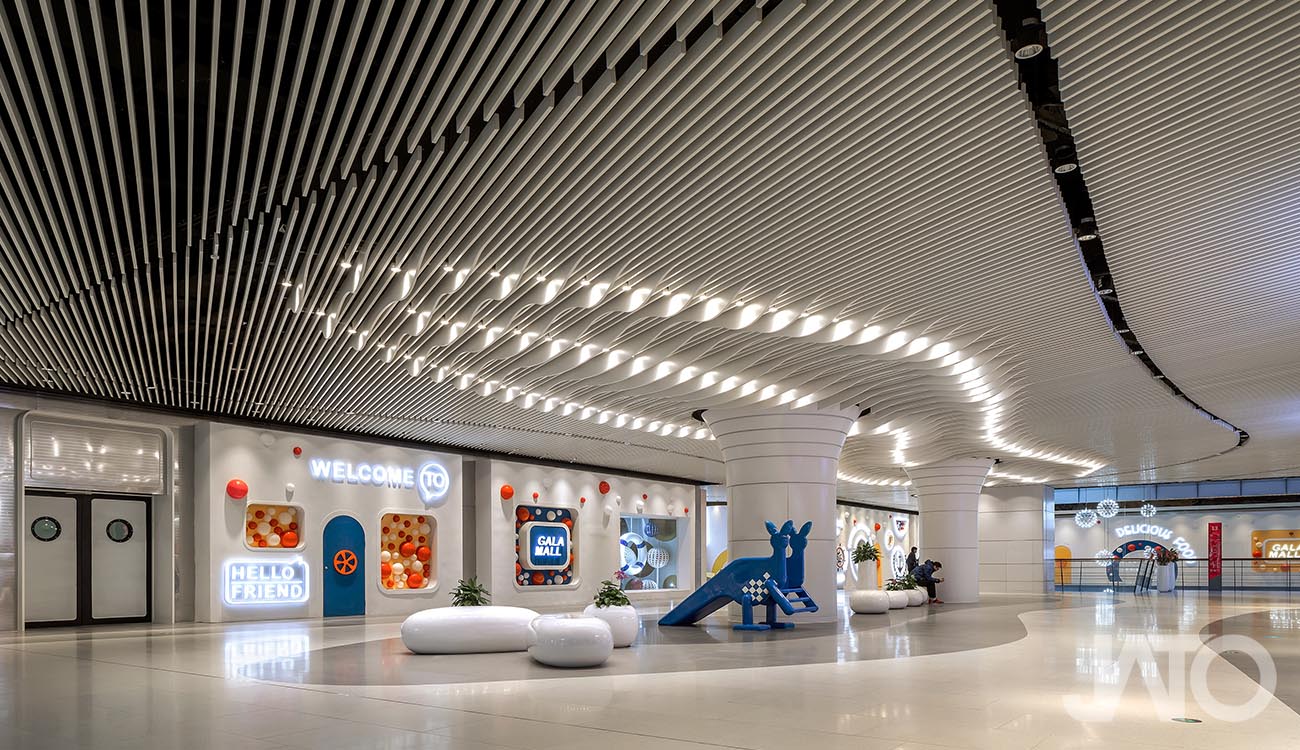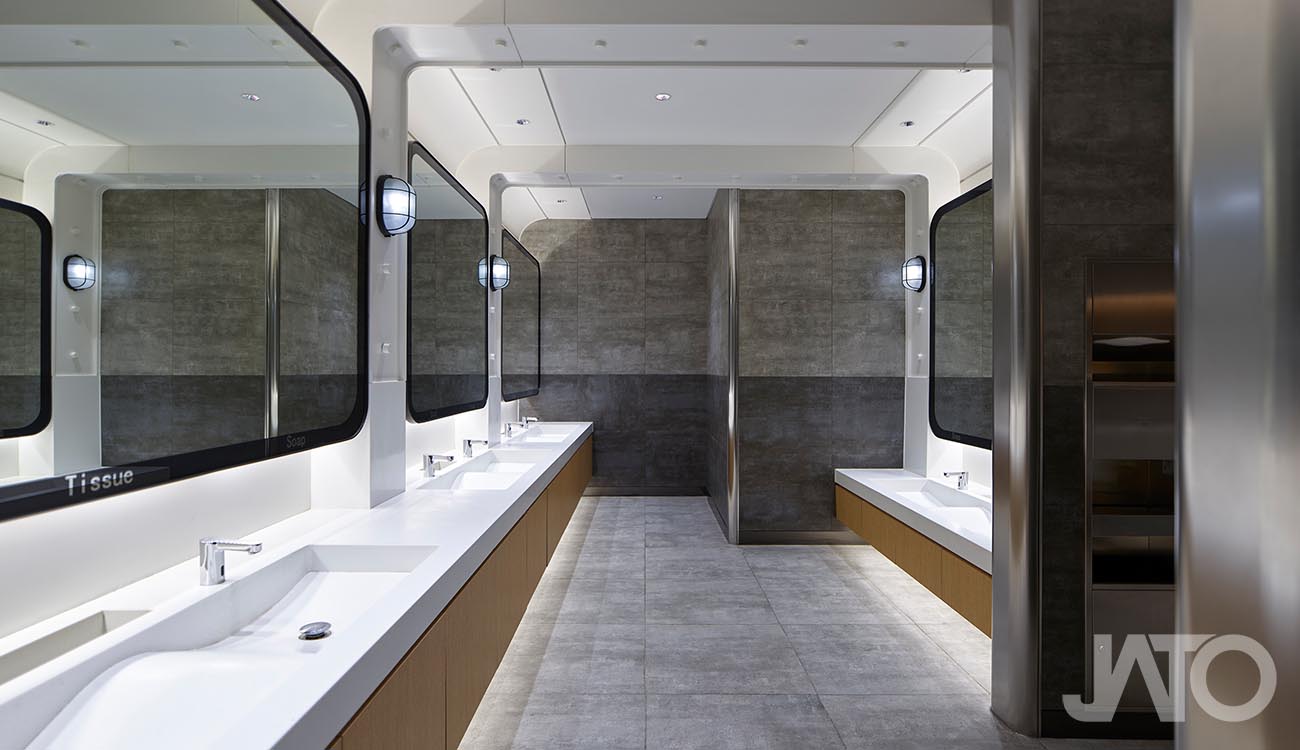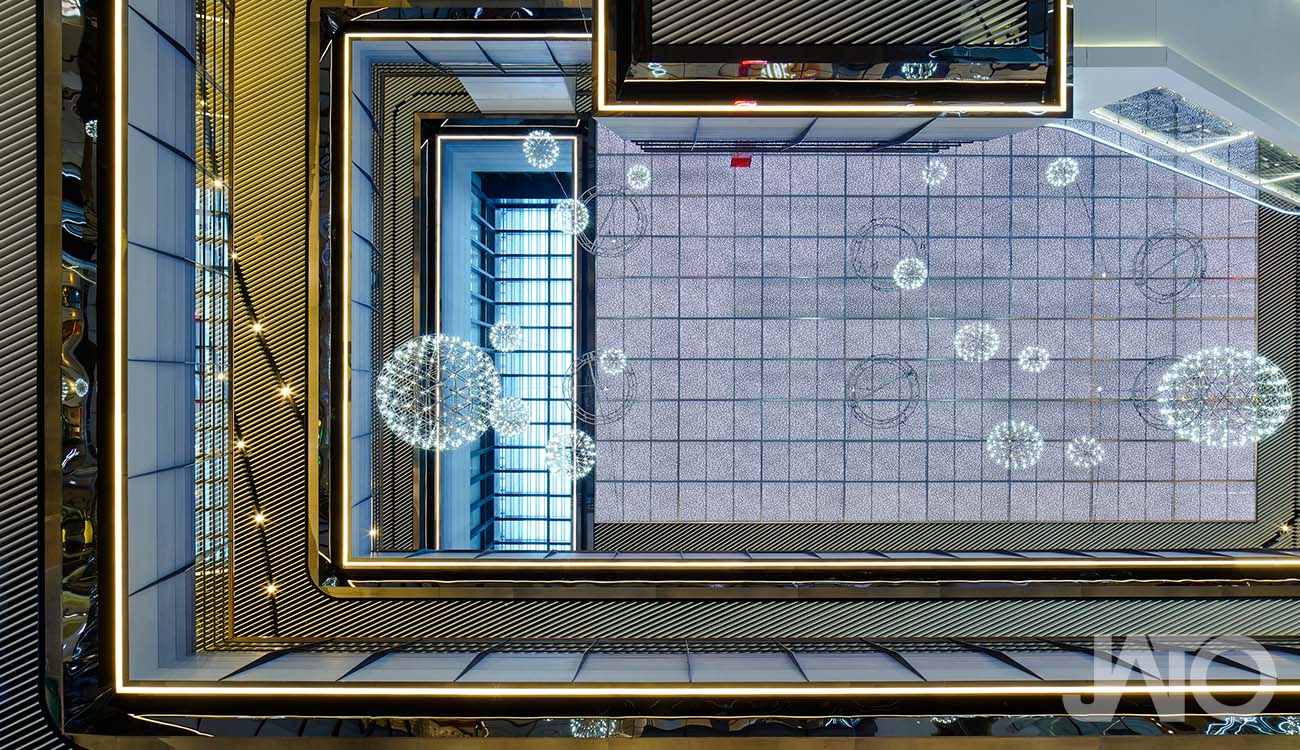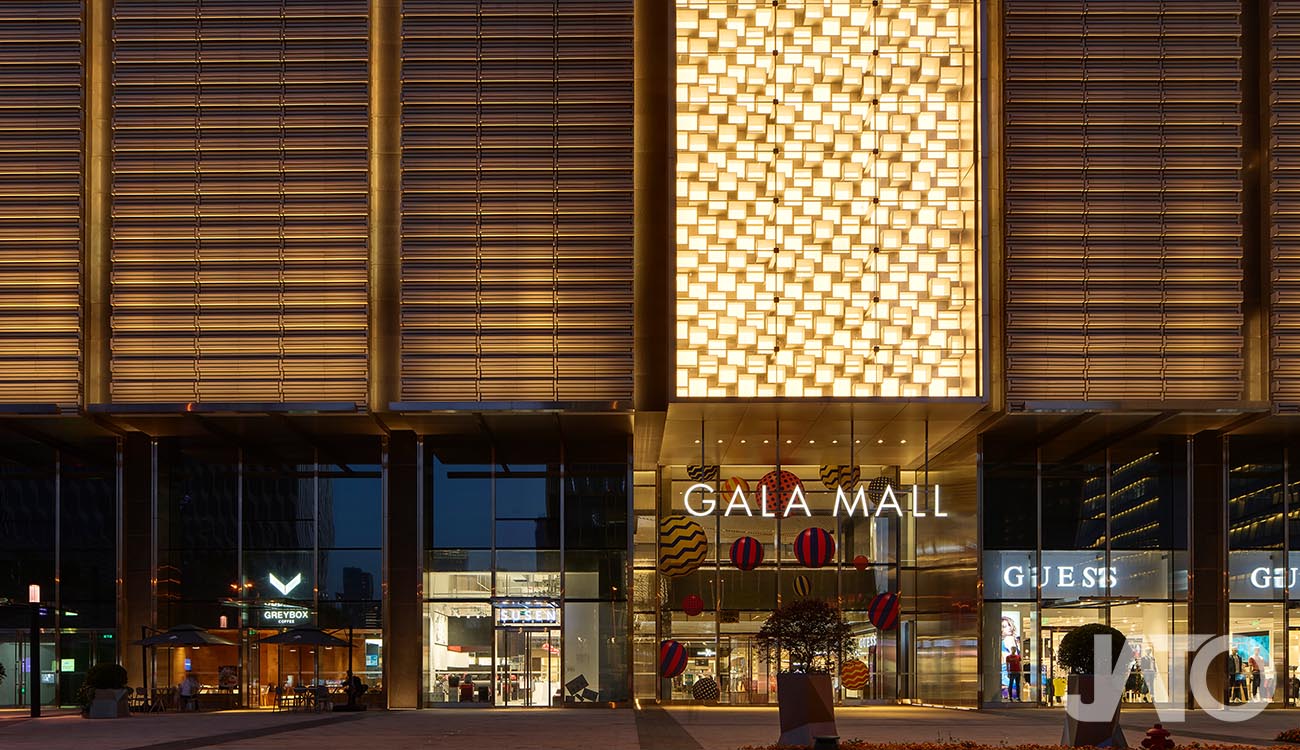 Shanghai Lujiazui Gala Mall
16 DECEMBER 2017
Client: CITIC Group
Scope: Interior Design
Size (5-1): 84,000 sqm
Size (3-1): 36,000 sqm
Opening: 2017
Awards: The International Design Awards 2016 – Silver Award
Located in LuJiaZui, where used to be the gateway of Shanghai with number of shipyards since 1850s. Key challenge is to revive its historic value and reconnect the new development as a social interchange. Hence, the inspiration was derived from the concept of Shipyard.
Biggest constrain is to accommodate 2 office towers within such small podium by ensuring smooth flow of circulation through a unique cruise experiential shopping approach and seamless connections between different levels.
With modern industrial style exhibiting nostalgic elements, emerged a distinctive contrast within the surrounding as an awareness on evolvement of the City.