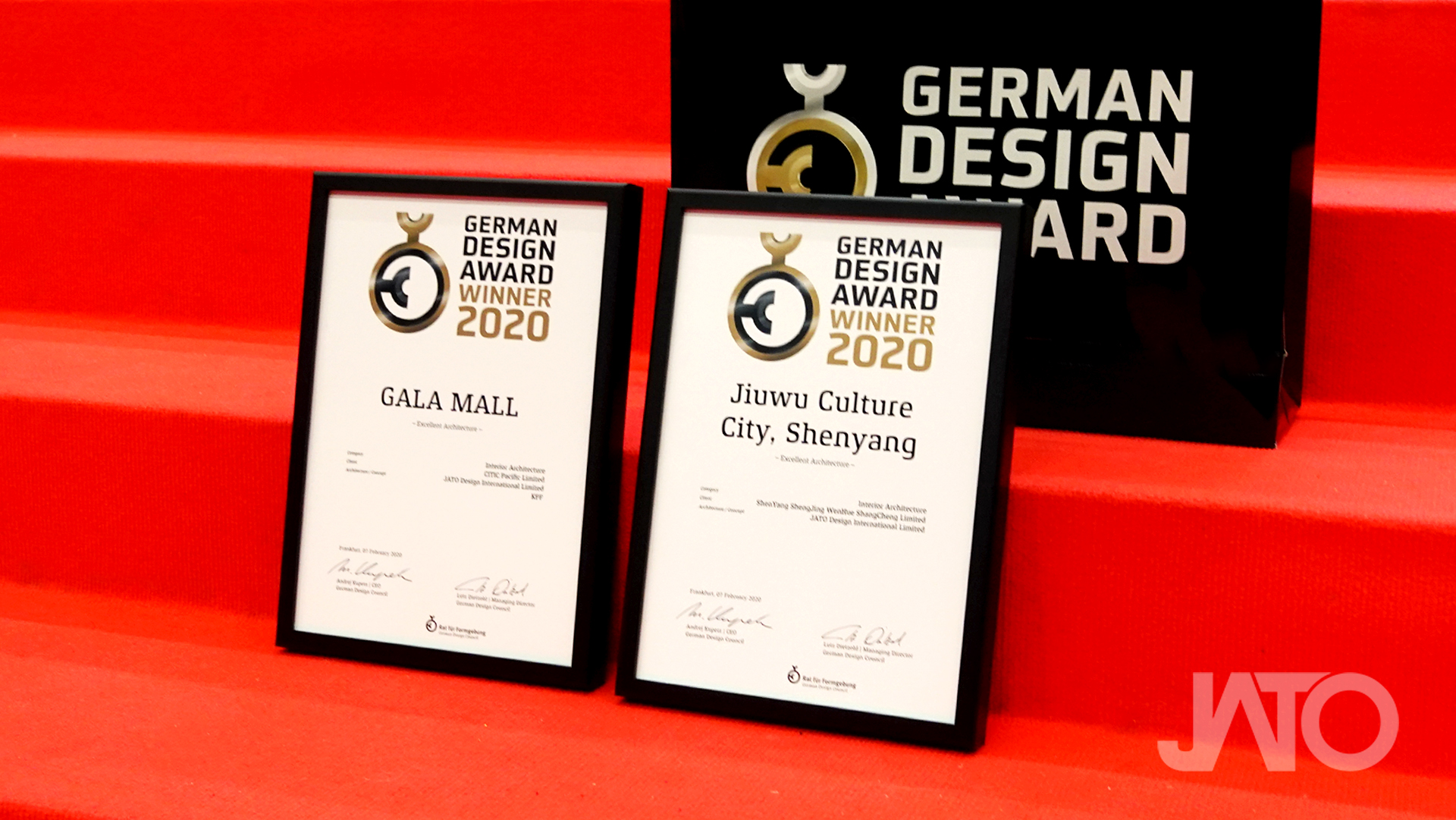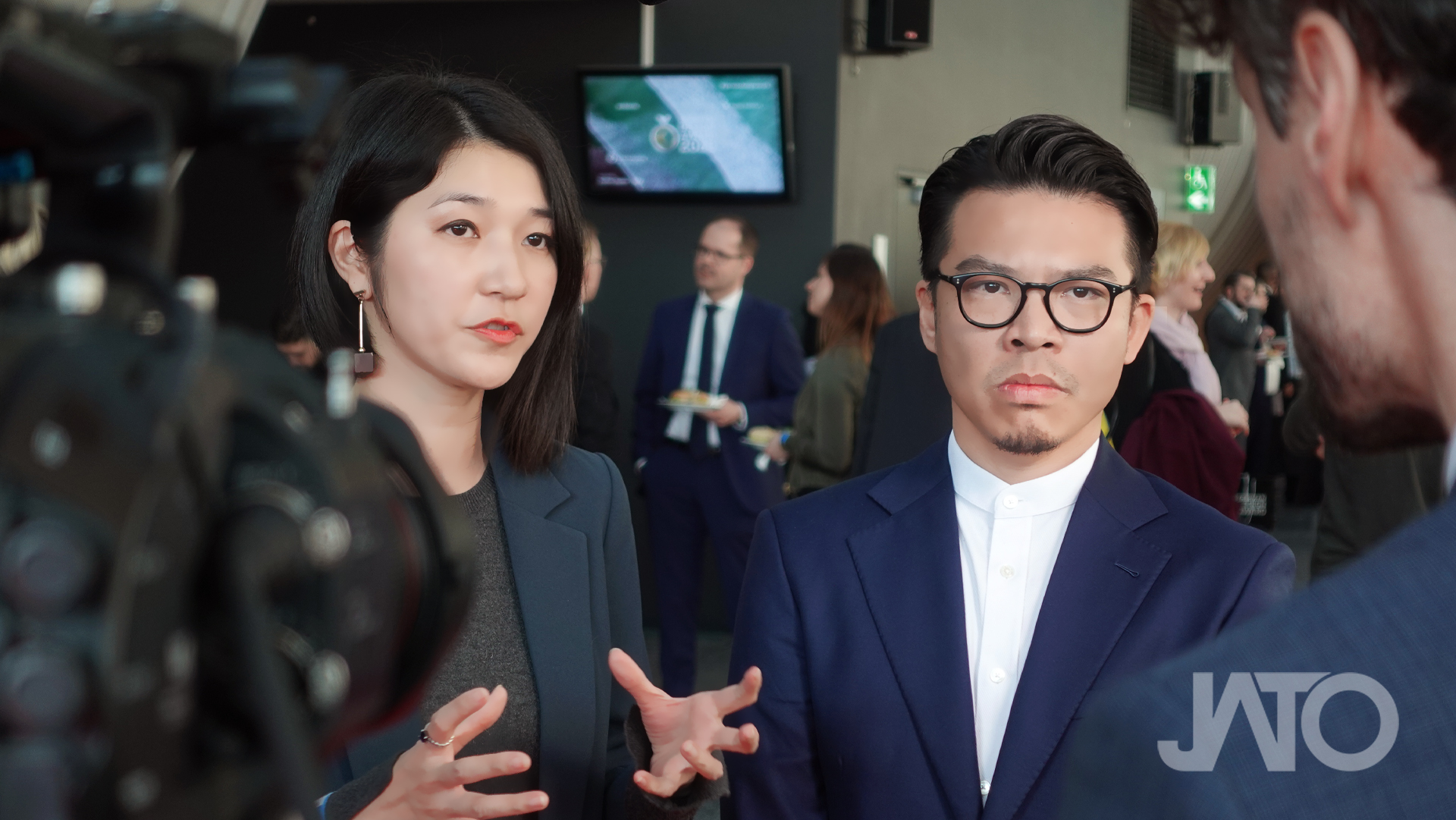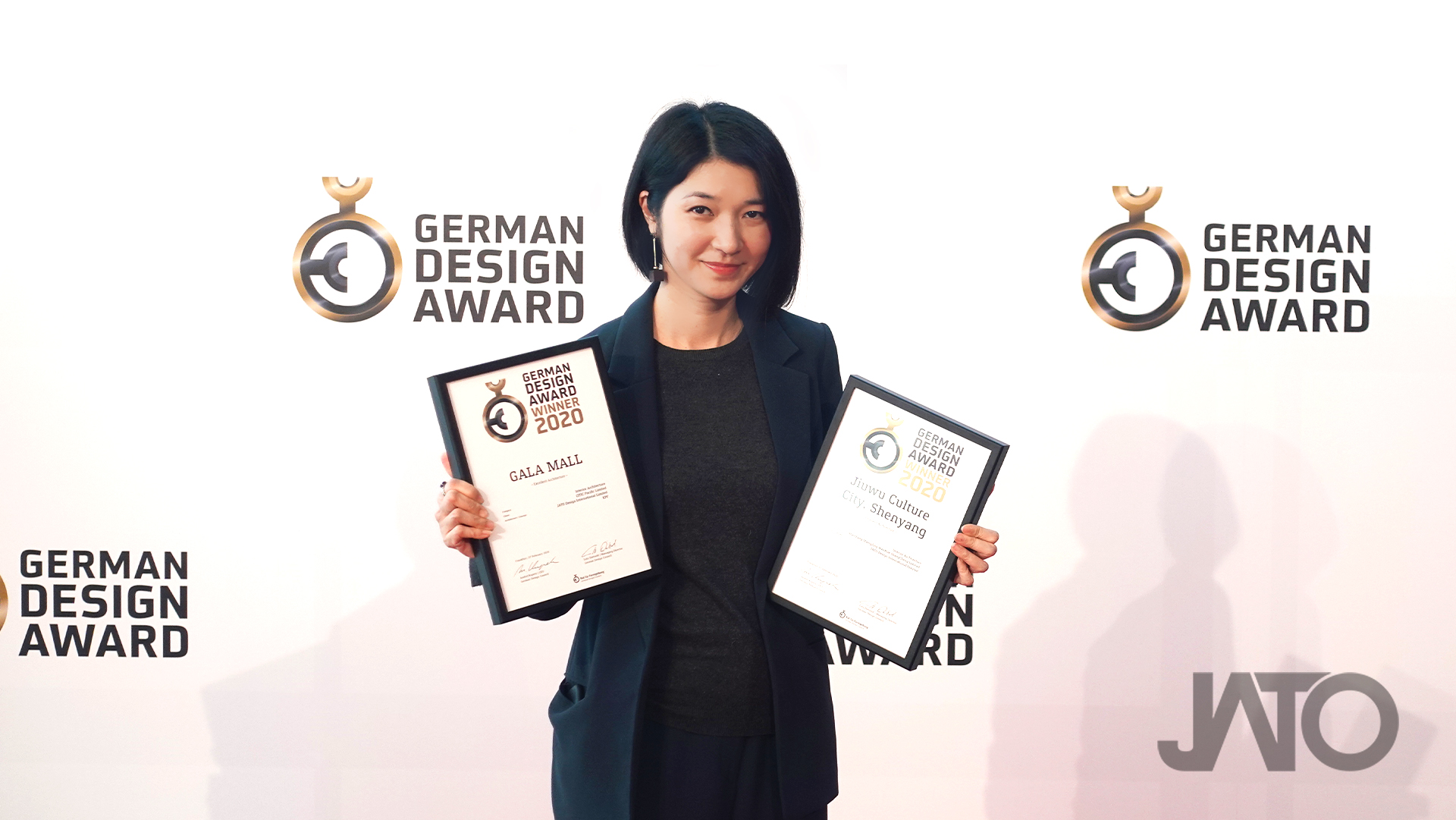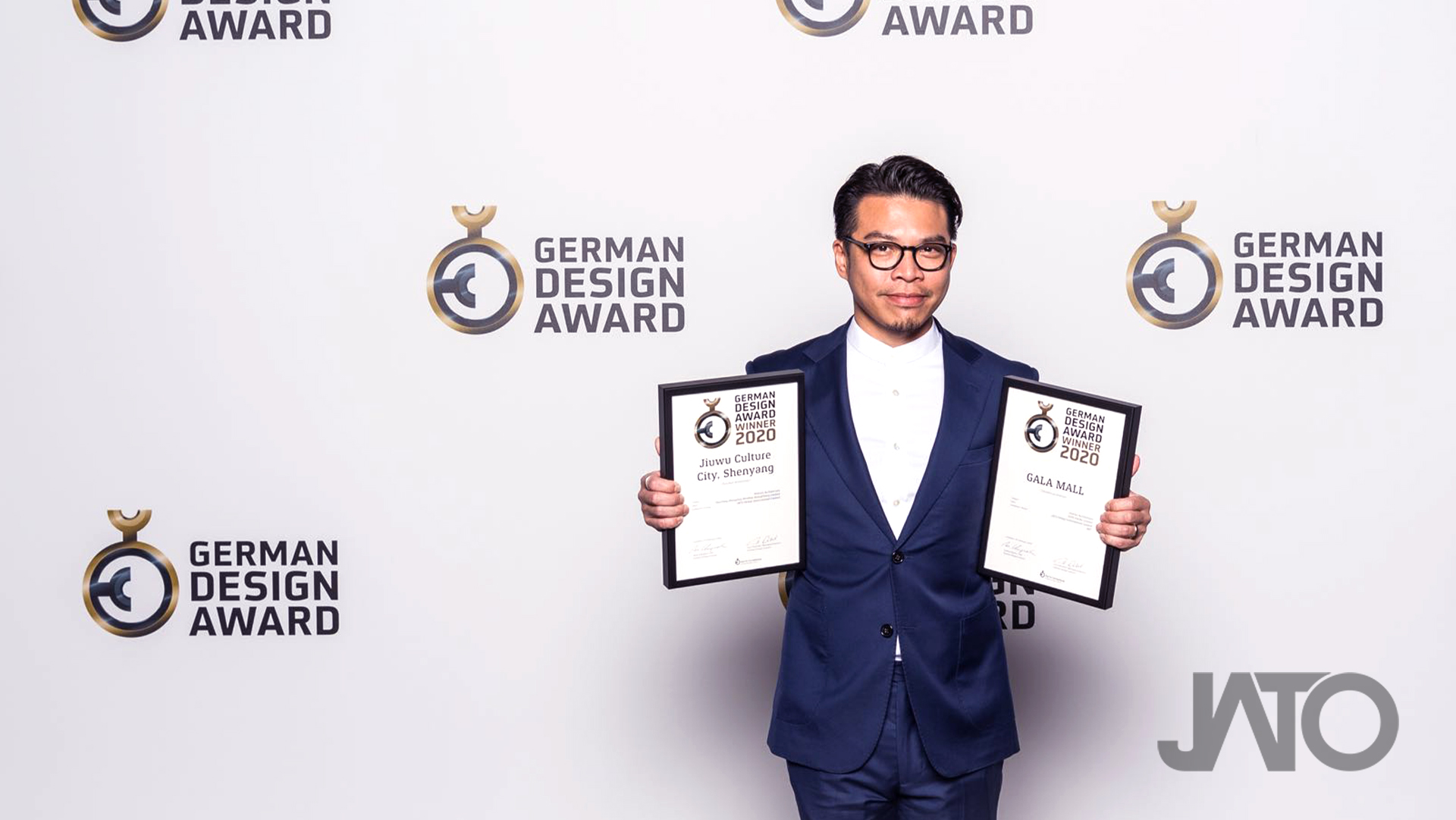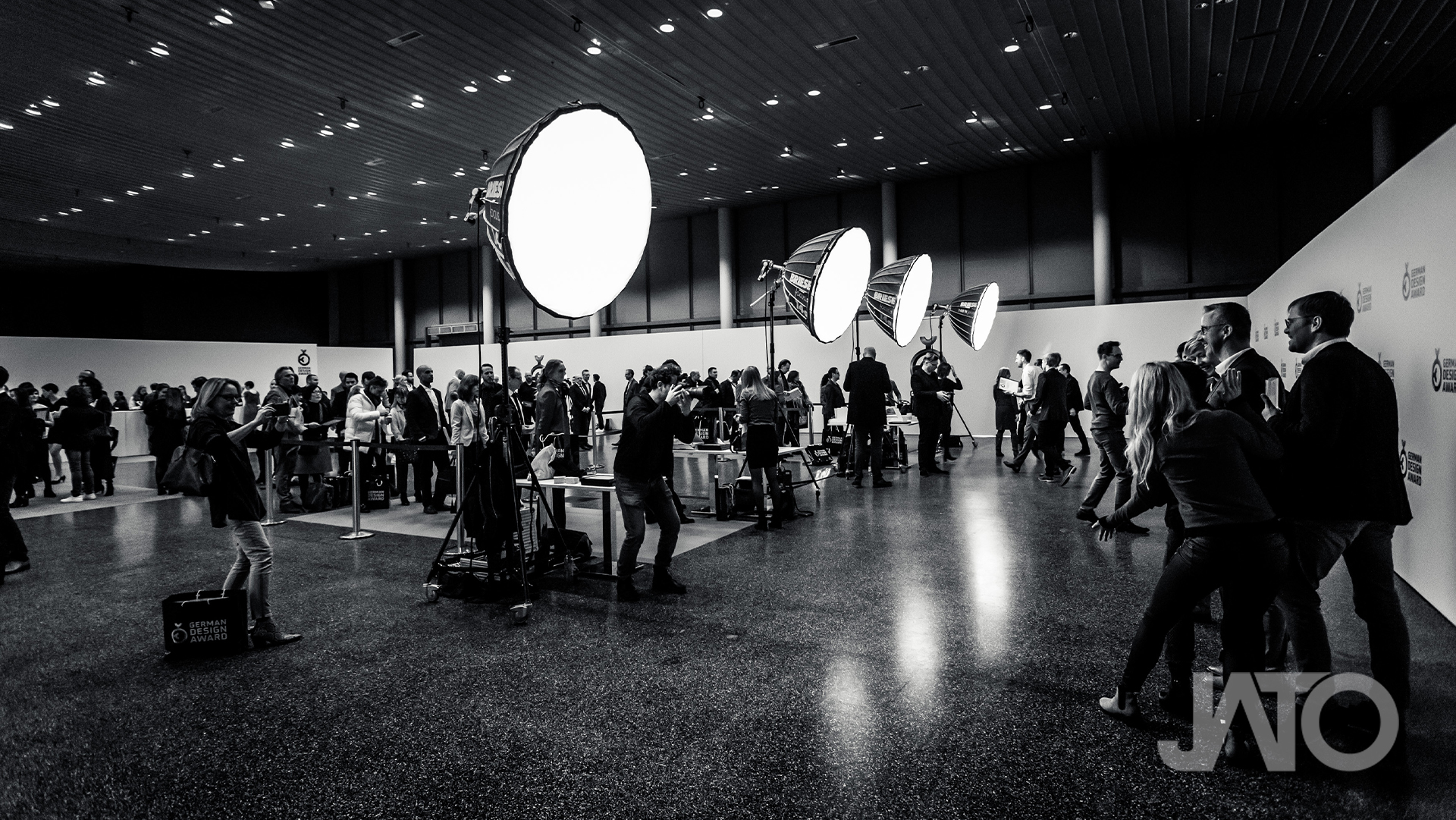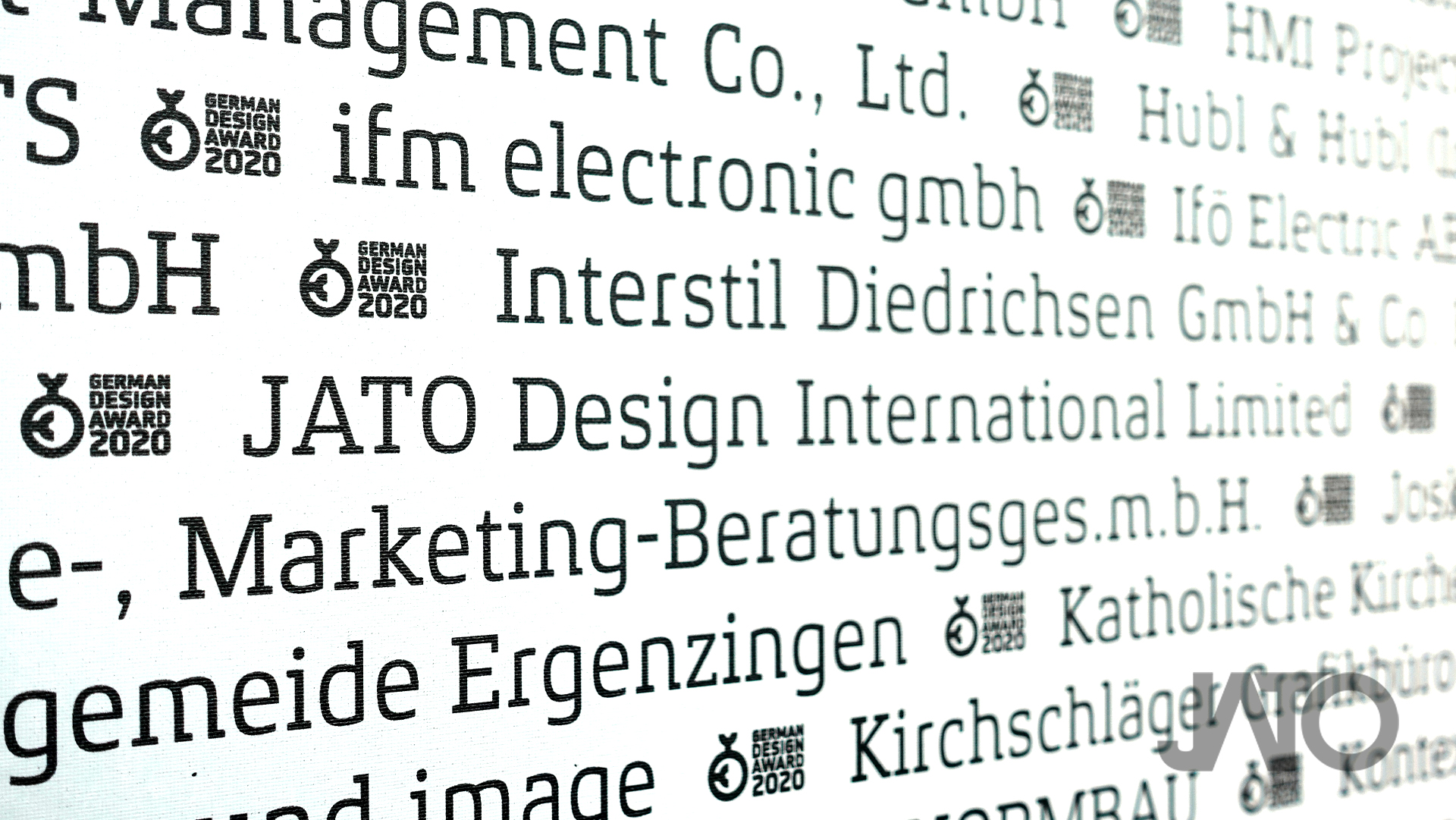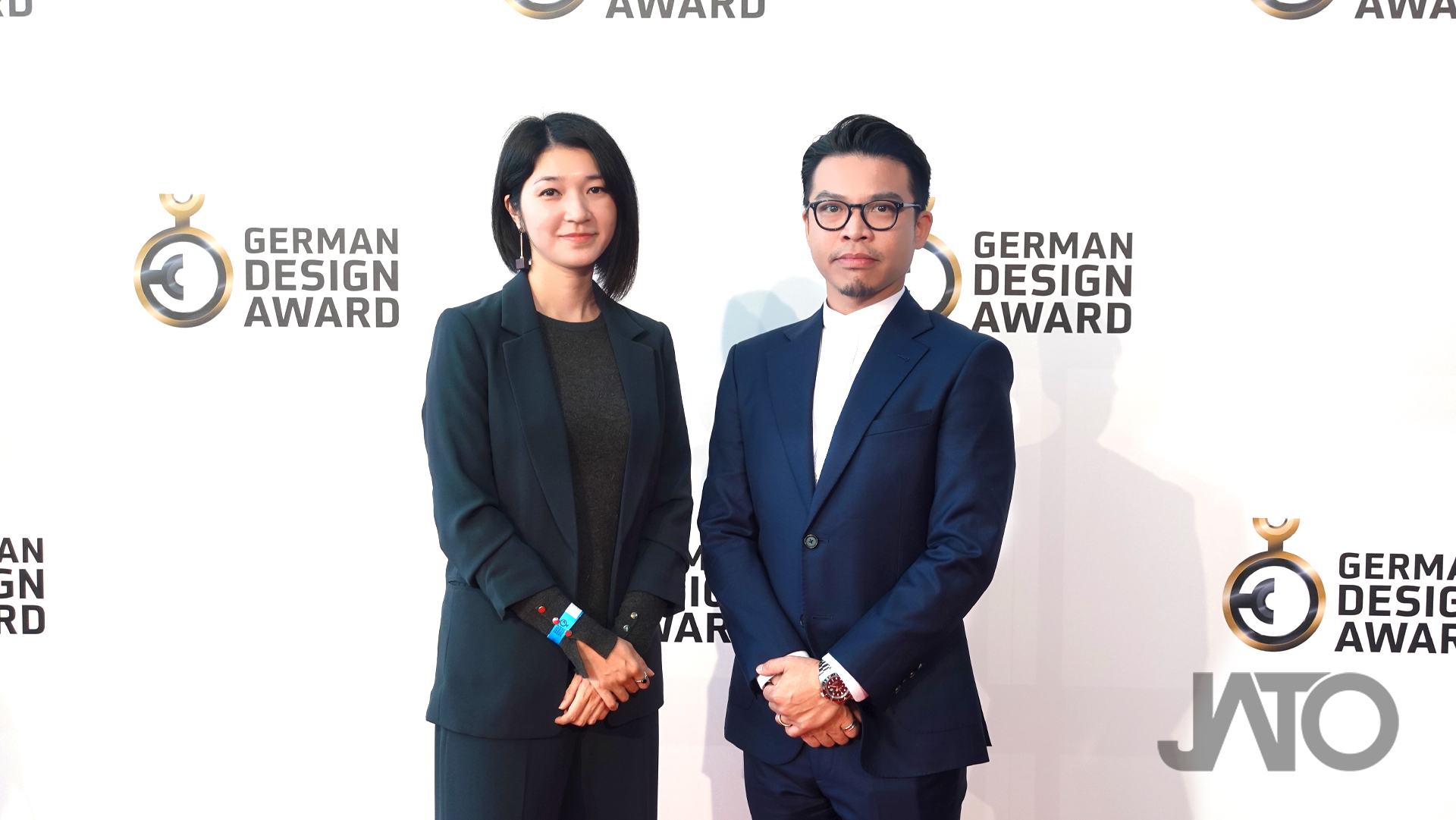 "German Design Award 2020" – Ceremony
13 FEBRUARY 2020
On the 7th of February at Frankfurt, Germany, it was an exciting day for the Ceremony of German Design Awards 2020. Both of GALA MALL and JIUWU CULTURE CITY has awarded INTERIOR ARCHITECTURE GDA 2020 Awards under EXCELLENT ARCHITECTURE category. JATO Managing Director, Ms Kali Chan and Associate Director, Hinki Kwong attended the Ceremony to receive both awards, following with an interviewer taken by the local media.
In 2019, it was a very special year to JATO. We received numerious design awards from worldwide, and for certain, German Design Awards has marked a great beginning for 2020.
We are excited to bring in more distinctive projects onto the global stage in the coming year and continuously to implement our design philosophy "Life inspires Design, Design enriches Life" through Architecture and Design.
< German Design Awards Winner Gala Mall
< visit project details Gala Mall
< German Design Awards Winner Jiuwu Culture City