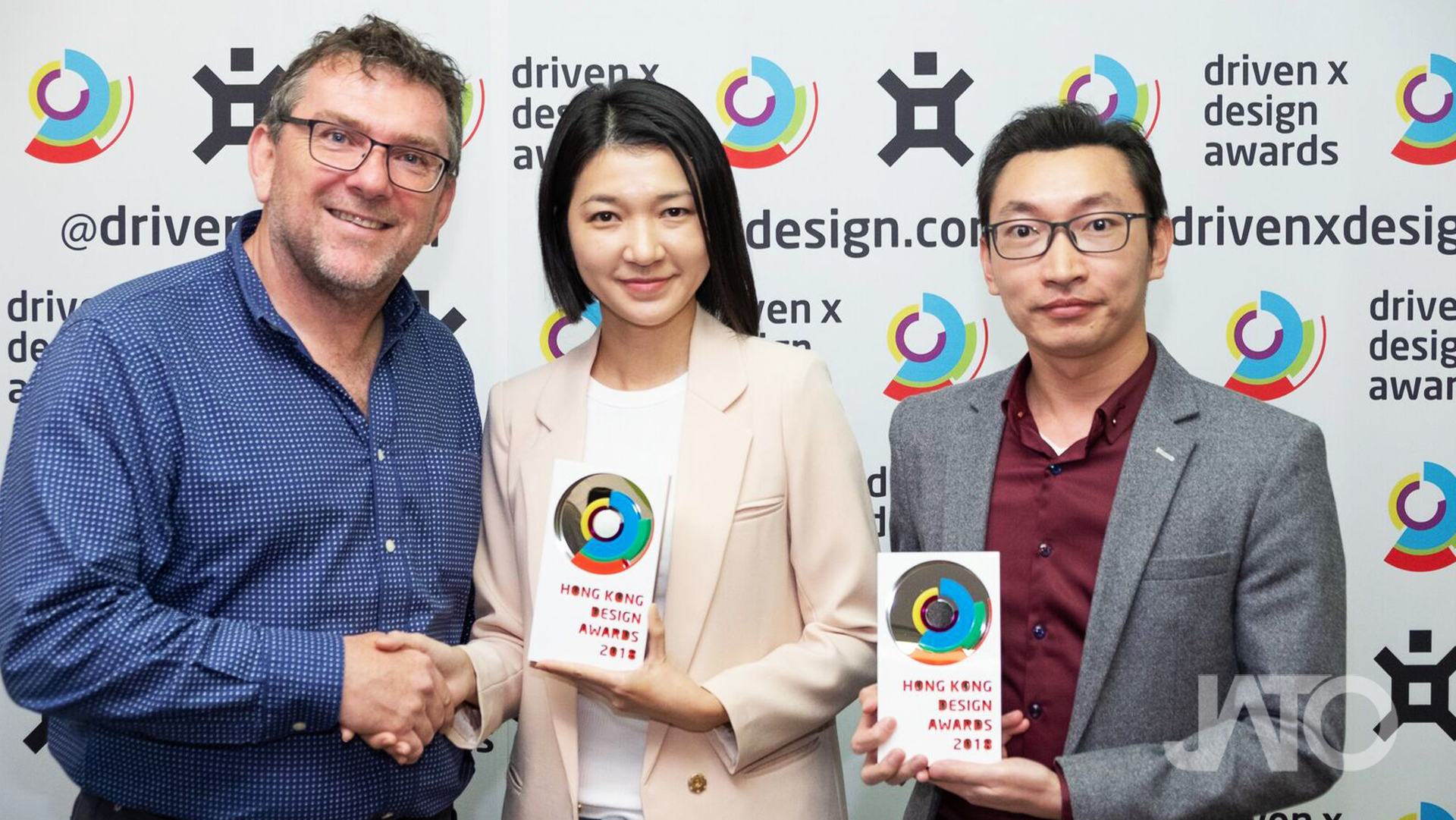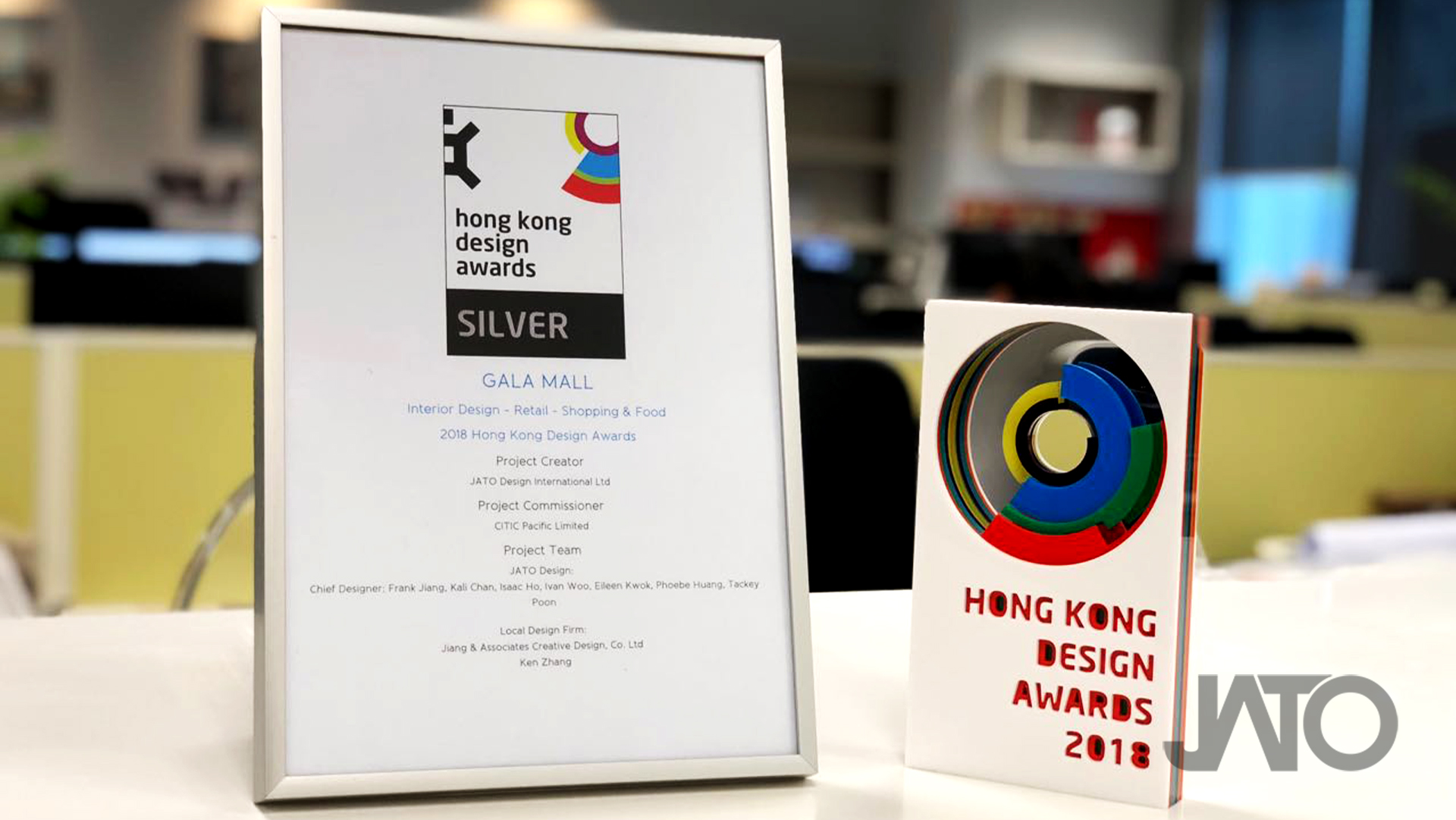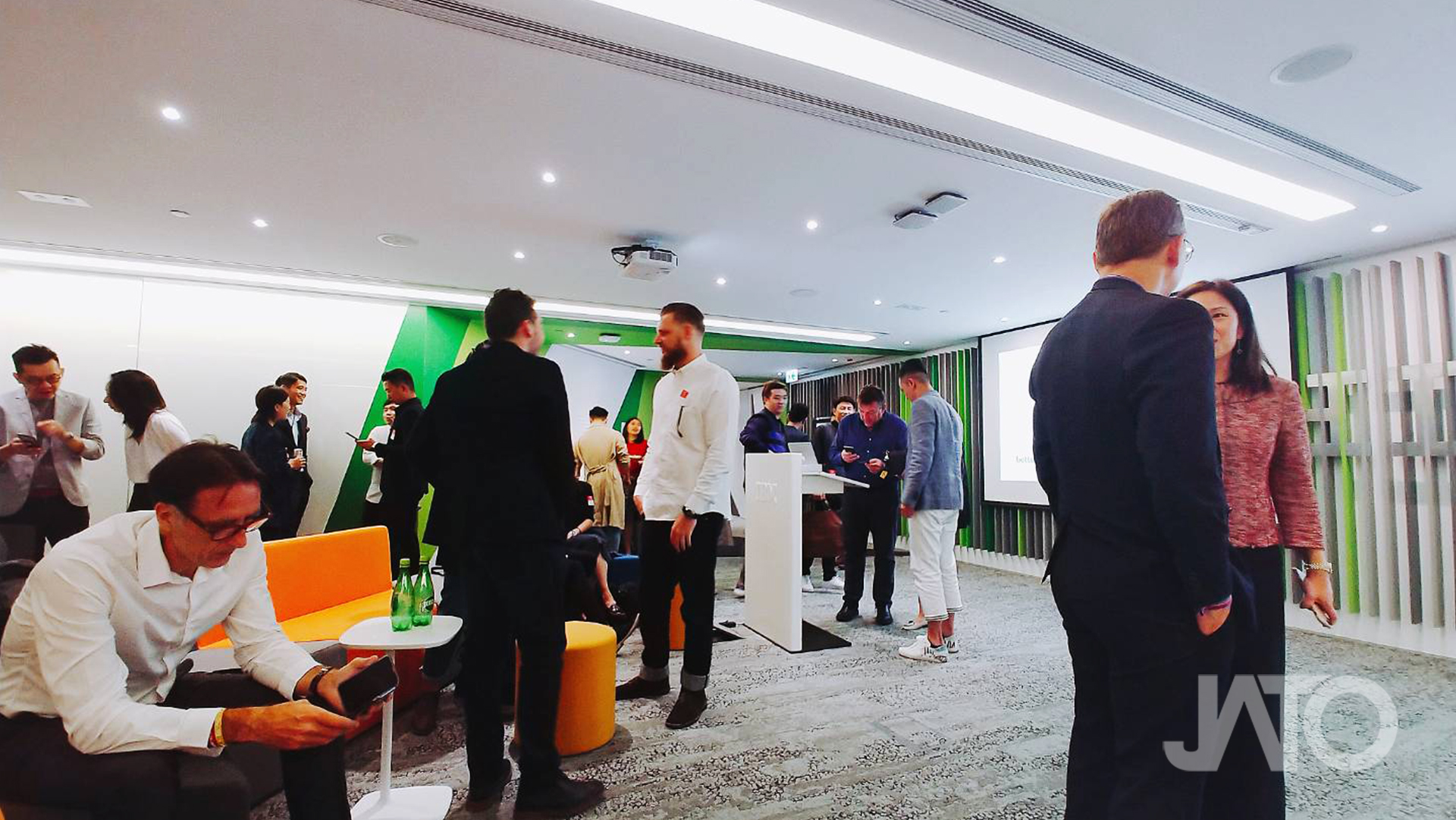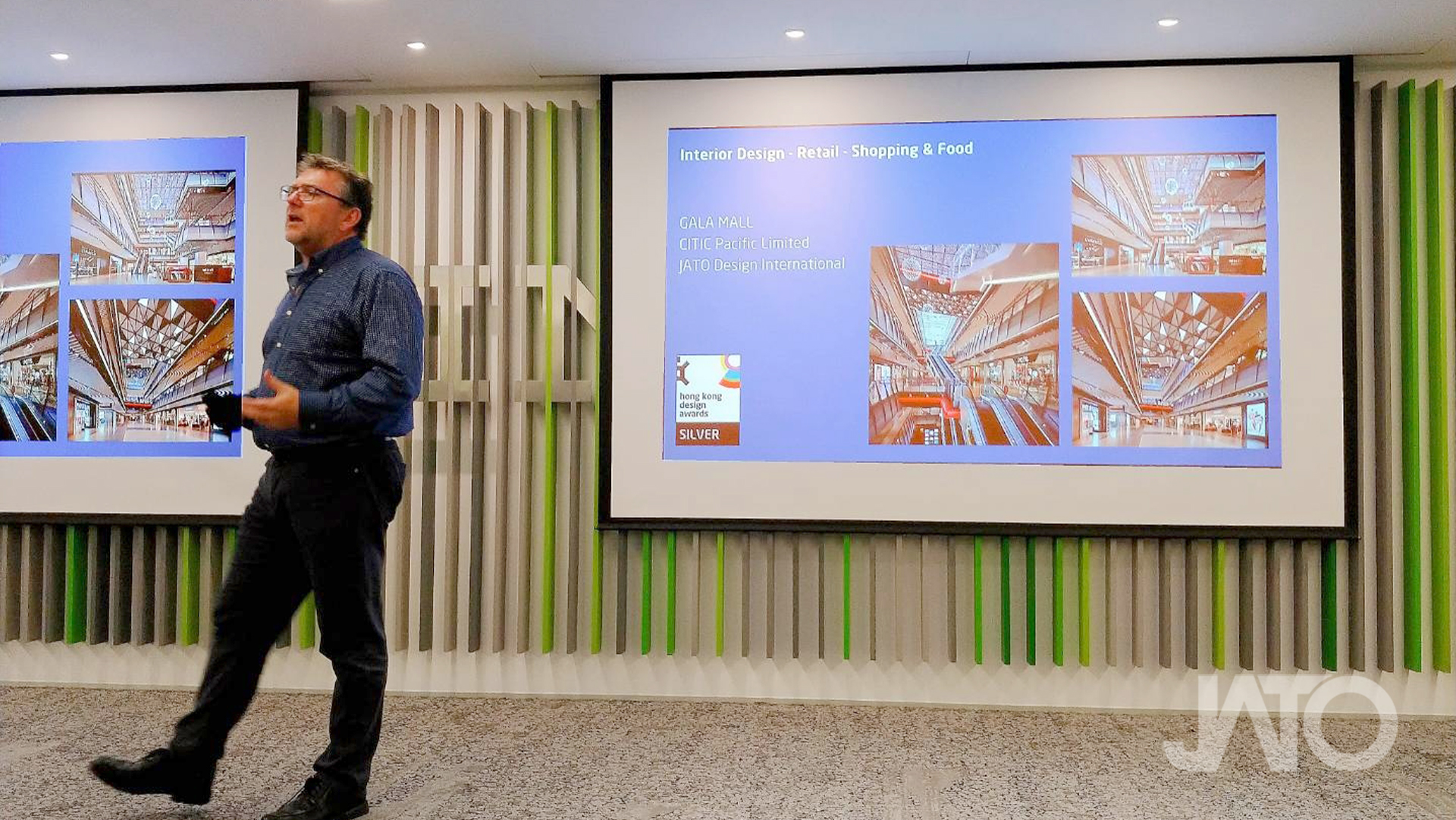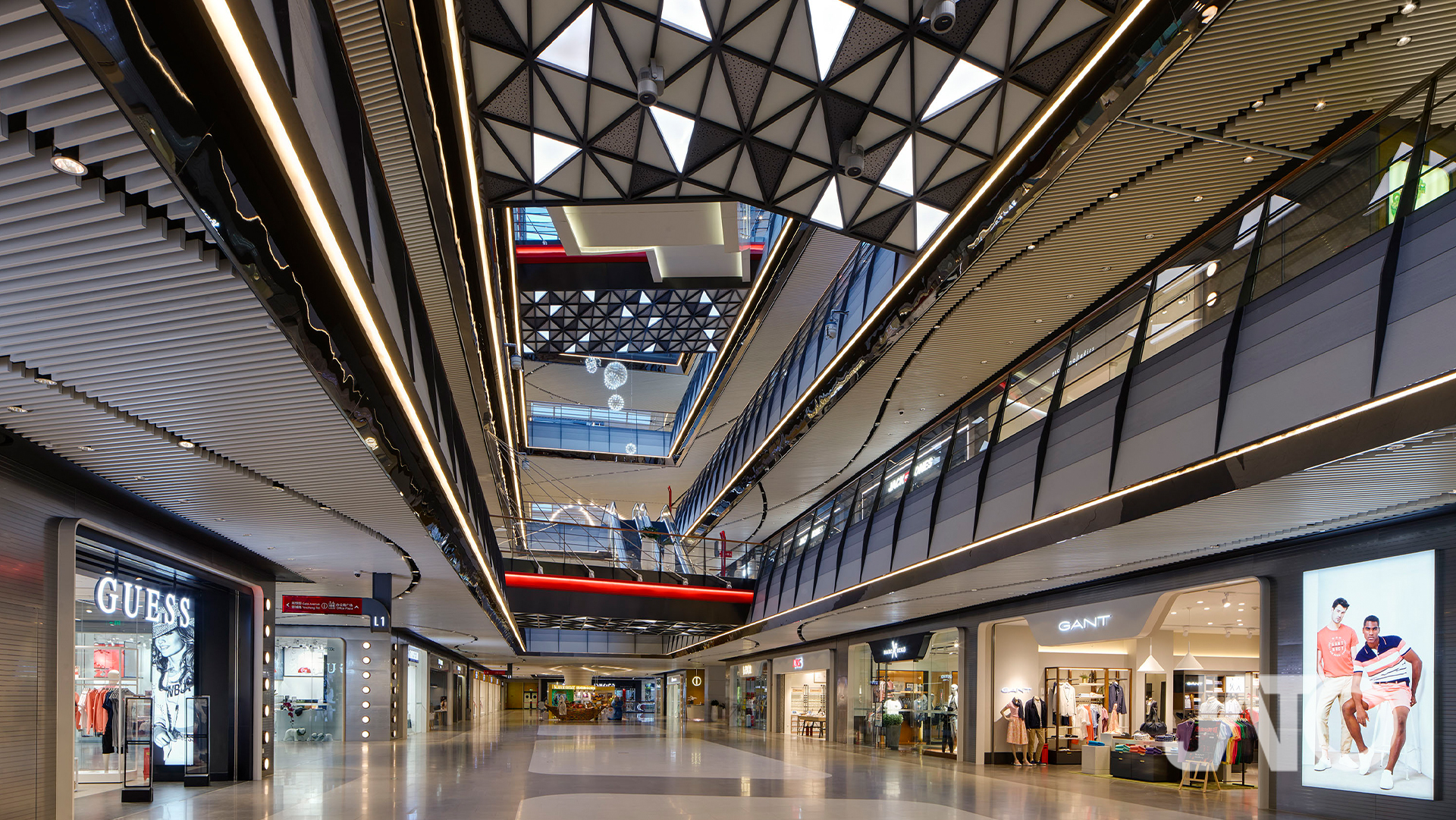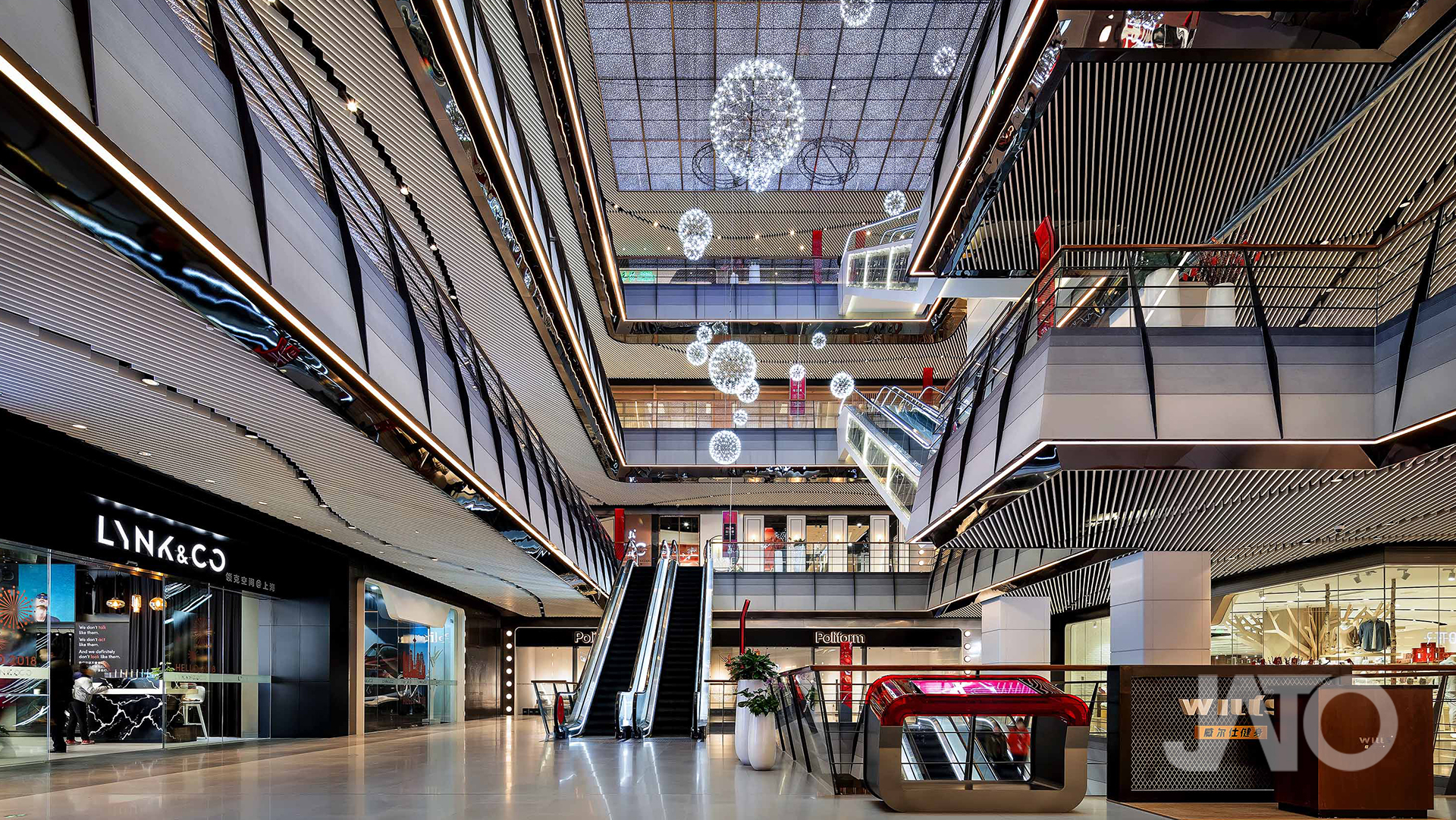 2018 Hong Kong Design Awards Driven x Design – Silver
11 DECEMBER 2018
JATO Design is delighted to announce Gala Mall won Silver Award in the 2018 Hong Kong Design Awards Driven x Design!
Thank you everyone for voting and supporting us!
Visit to find out more at
< https://goo.gl/oyc16P
< visit project details Gala Mall
Shanghai Lujiazui Gala Mall
Located in LuJiaZui, where used to be the gateway of Shanghai with number of shipyards since 1850s. Key challenge is to revive its historic value and reconnect the new development as a social interchange. Hence, the inspiration was derived from the concept of Shipyard. In order to celebrate the significance of the historic background, the interior of the Gala Mall utilize a lot of familiar feature that can be found in the ship like deck, caban, gangway, and wave. These design features are being revivaled in the interior design and taking the shopping experience to the whole new level.