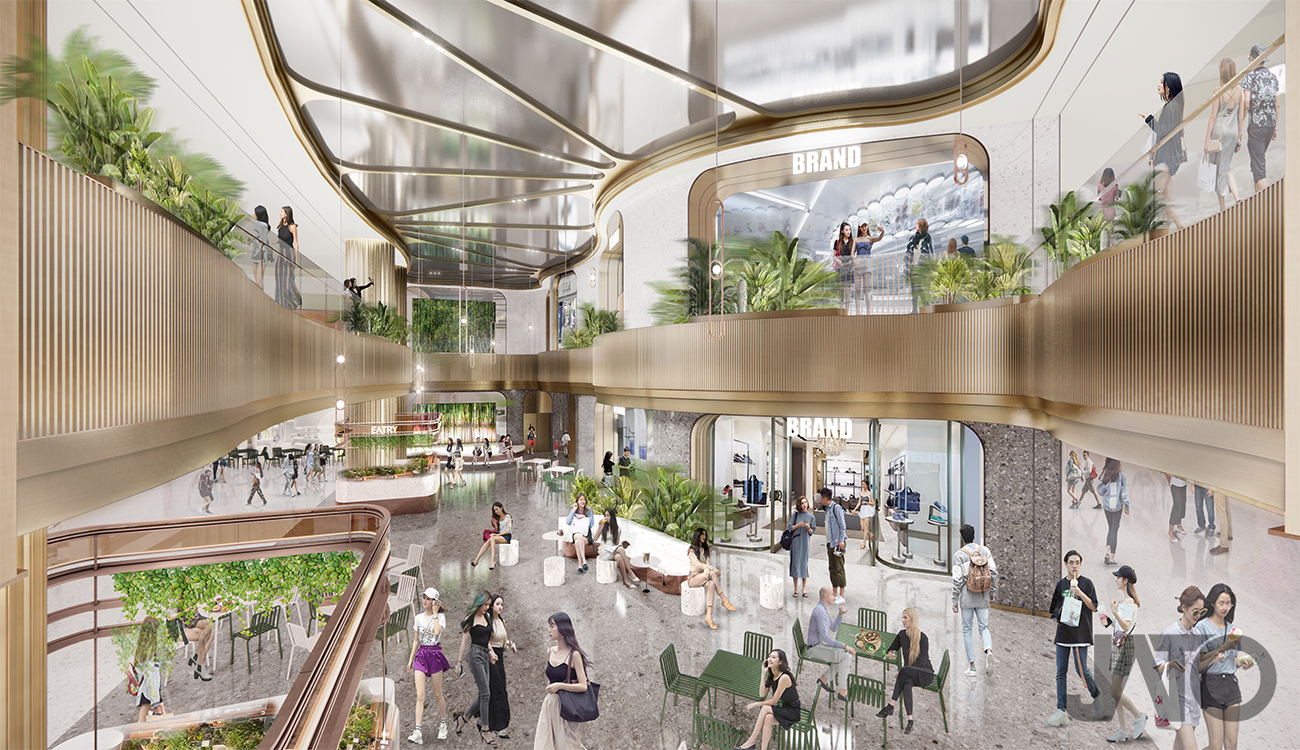 Location
Shenzhen
Size
10,000 sqm
Status
Construction Stage
Design Date
2021
Client
Vanke & 
Shenzhen Metro Group Co., Ltd.
Tags
Retail
SIC (Super International Center) jointly built by Vanke and Shenzhen Metro is not only a unique large-scale complex, but also a world-class super TOD hub "vertical city". Its "COMORROW" is the only large-scale centralized shopping mall here, and also the first TOD commercial complex.

Positioned as "Super Self and Deep Living", this project will represent a new generation of business in Shezhen in the near future, and incorporate immersive business experience, business artistry, interactive technology experience. Its ground business reflects the uniqueness of the project with specially customized texture, while its underground business is a transportation junction carrying 4 subway lines, 2 inter-city rails and a bus terminal. Different from the regular city order, the underground business will create surprises, build a new world, and construct the most beautiful rail traffic in Shenzhen.